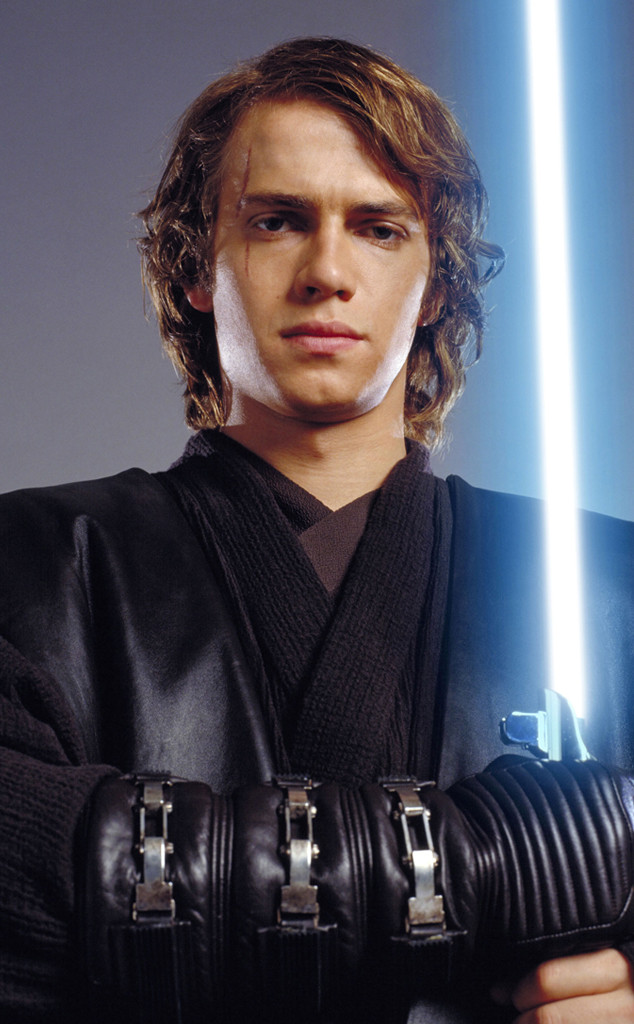 LucasFilms
While many Star Wars fans would like to pretend the prequels didn't exist, Star Wars: The Force Awakens was going to acknowledge them in a big way—by including Hayden Christensen's Anakin Skywalker.
Slight spoilers lie ahead.
If you've seen Star Wars: The Force Awakens, you know that there are plenty of cameos made by past characters, but Christensen's isn't one of them. But that doesn't mean the idea isn't out of the question for future installments. There's still a rumor that he'll appear in Episode VIII or Rogue One, but until those movies are released fans won't know for sure. They will, however, know what he looks like because a new book titled The Art of Star Wars: The Force Awakens includes concept art that reveals how he would've appeared.