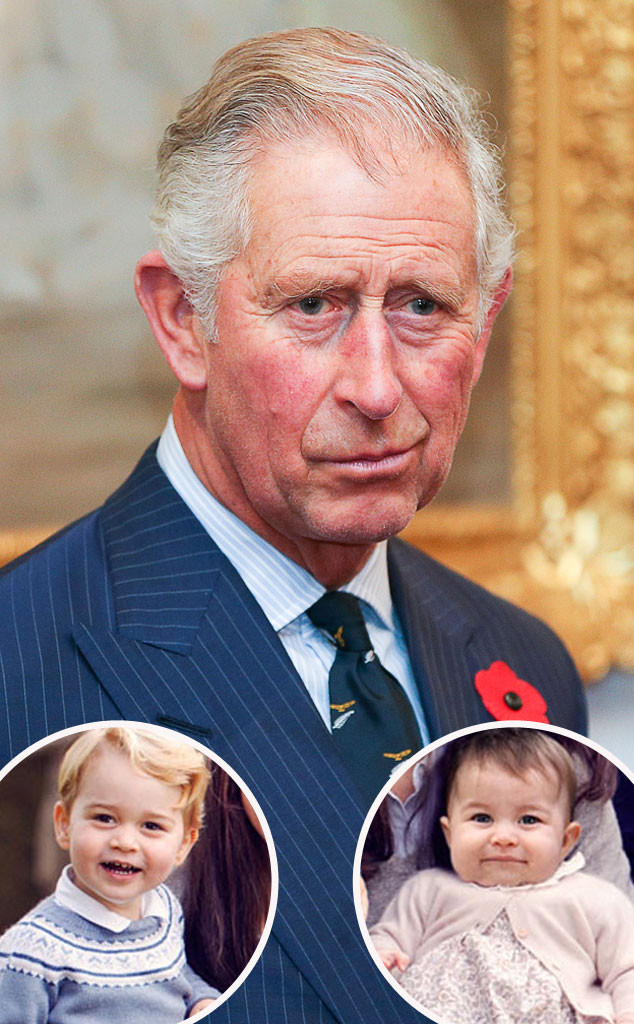 Hagen Hopkins/Getty Images, Chris Jelf /Kensington Palace via Getty Images
Does the man who is next in line to become King of England dare change diapers? Surely, you jest.
British TV hosting duo Ant and Dec did not, at all, when they asked Prince Charles, 67, if he has helped son Prince William, 33, and daughter-in-law Kate Middleton, 33, with this less-than-glamorous task when it came to their children, Princess Charlotte, who is 7 months, and Prince George, 2.
In the ITV documentary When Ant and Dec Met the Prince: 40 Years of the Prince's Trust, Charles told them he has so far avoided changing their diapers but that he is thankful to have them "to look after me when I'm tottering about," according to the U.K. newspaper The Telegraph.