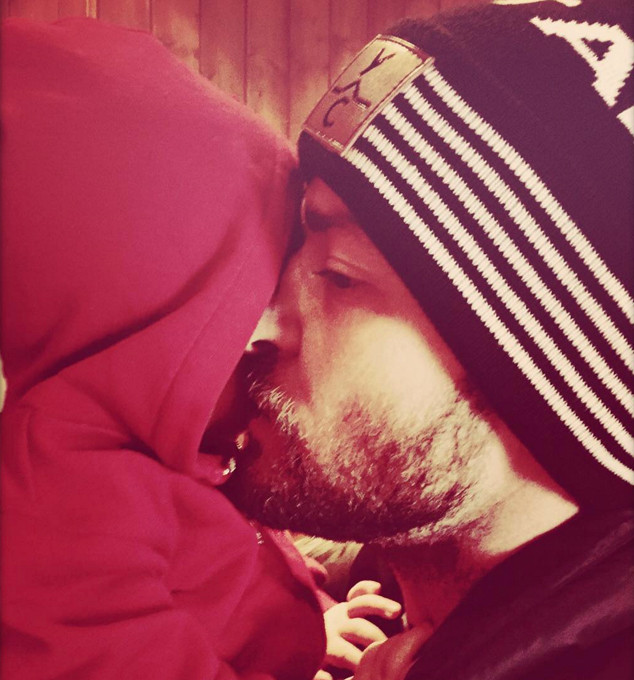 Instagram
Merry first Christmas, baby Silas!
Justin Timberlake posted on his Instagram page a photo of him kissing wife Jessica Biel's 8-month-old baby son Silas, their only child, on Christmas Day.
"This life... Truly the GREATEST gift ever," he wrote. "Hoping you are spending time with the ones you cherish and remembering that we are ALL family. Sending love from ours to yours. Merry Christmas, everyone!! --J and J and S."