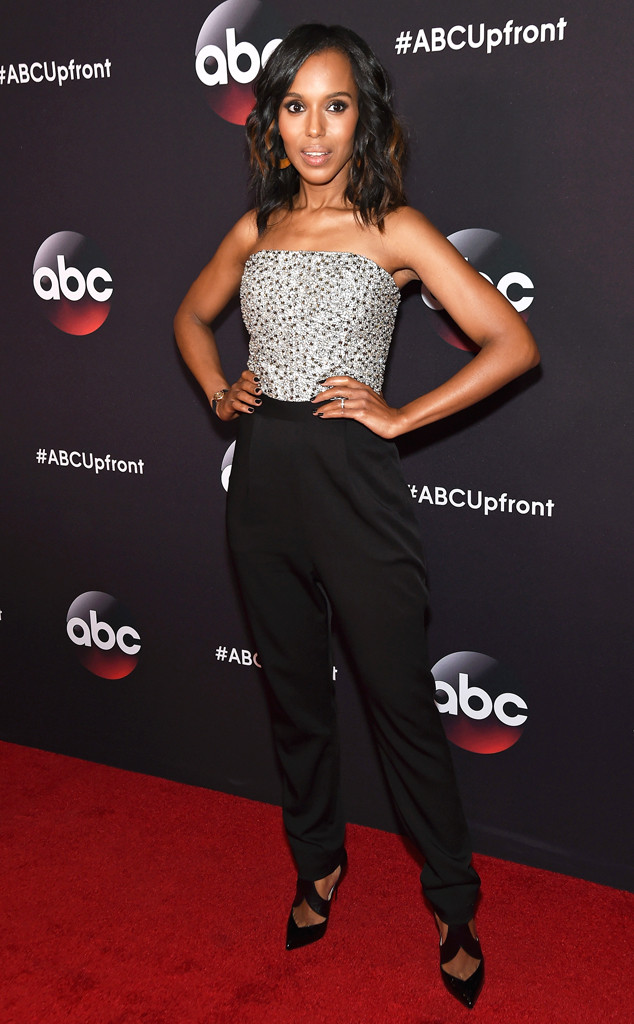 Jamie McCarthy/Getty Images
You're in the homestretch. Yes we're talking about holiday parties, people.
This last half of this month is undoubtedly reserved for merrymaking, particularly of the event-hopping kind. While the overall vibe of your holiday ensemble is a little more extra-special than usual, what you wear is highly dependent on the type of crowd that you're celebrating with.
To help you land on the right outfit for your soiree, lifestyle blogger Carly Cristman shows you how to pull ideas from celebs like Taylor Swift, Kerry Washington and Nicky Hilton Rothschild.