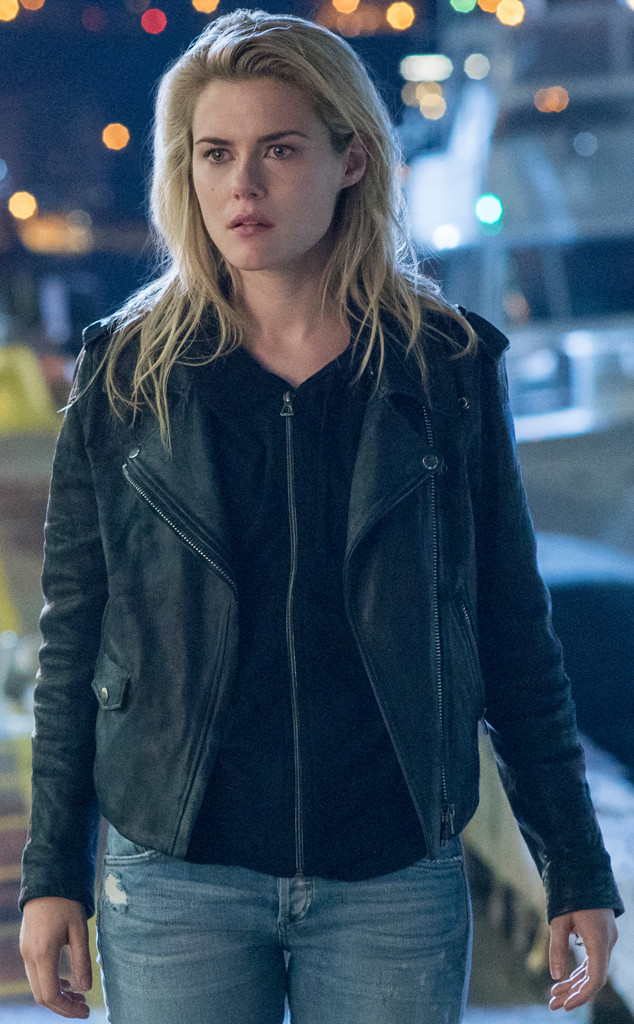 Netflix
The year in TV gave viewers heartaches and headaches, heroes and villains, murder mysteries and so much more. Behind all that were great performances from seasoned veterans and fresh faces. What better way to bid adieu to 2015 TV than to get to know those standout players a little better? Each actor was given the same 10-question questionnaire, designed to get to know the person behind the performance.
We'll be bringing you a new breakout star each day this week, so by the time the year actually ends, you'll have a new appreciation for the performances that rocked you this season. We've already introduced you to Echo Kellum, now it's time to get personal with Jessica Jones' Rachael Taylor.
Taylor has had roles on Grey's Anatomy, the ill-fated Charlie's Angels reboot, NBC's Crisis and the short-lived 666 Park Ave., and it was with Jessica Jones where she got a chance to shine and provide an emotional hook for the superhero series. Taylor played Trish Walker (aka Patsy Walker aka Hellcat in the comics), the best friend to Krysten Ritter's titular hero. Trish wasn't without her demons and secrets, and Taylor played everything like a pro.