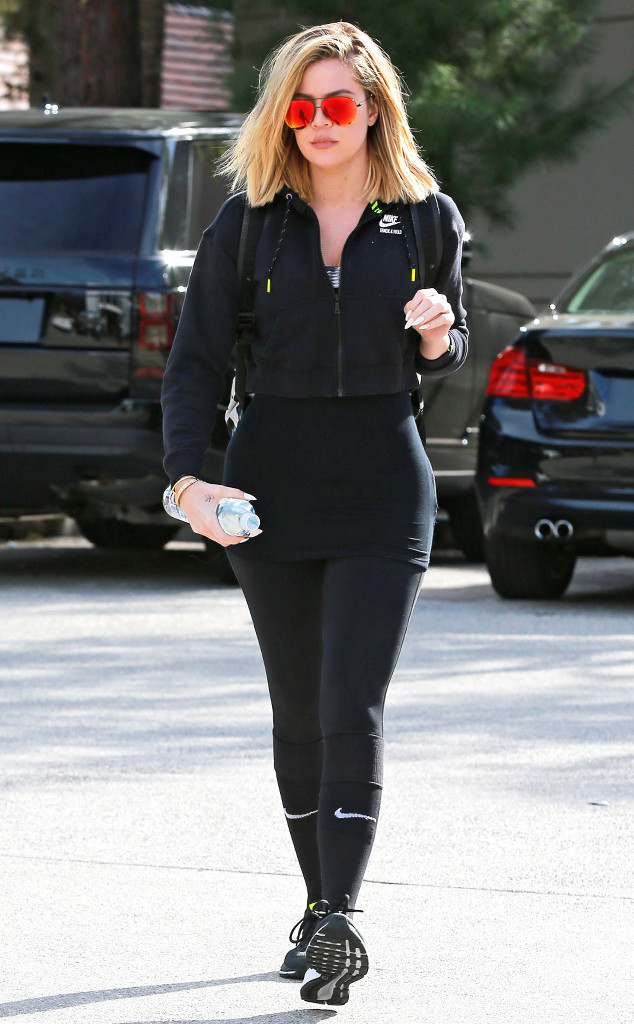 4CRNS/FAMEFLYNET PICTURES
Khloe Kardashian has some fantasies.
The Keeping Up With the Kardashians star likes to put her own twist on the classic game of "Kill, F--k, Marry." Instead Khloe revealed on her app/website that she and her friends prefer to play "F--k, Marry, Friend-Zone." Khloe revealed that she and her friends recently played the game with the twist because some men apparently believe that "friend-zoning is worse than death, anyway!"
The 31-year-old E! star shared three rounds of their game-night specialty, which included comediennes, Disney princes and presidents. Khloe had to decide among Beast, Prince Charming and Aladdin.
"Of course I'd marry Prince Charming. No brainer!" she commented. "I'd f--k the Beast—I did want to f--k the Beast back in the day, LOL. I'd friend-zone Aladdin because he doesn't do it for me, but I'd let him take me on a magic carpet ride, haha!"
When it was time to get a little political, Khloe included Bill Clinton, Barack Obama and George W. Bush. "Firstly, I just need to friend-zone George, LOL! I'd marry Obama, for sure. And I guess that means I do it with Bill!!!" she captioned a picture of all three of them.