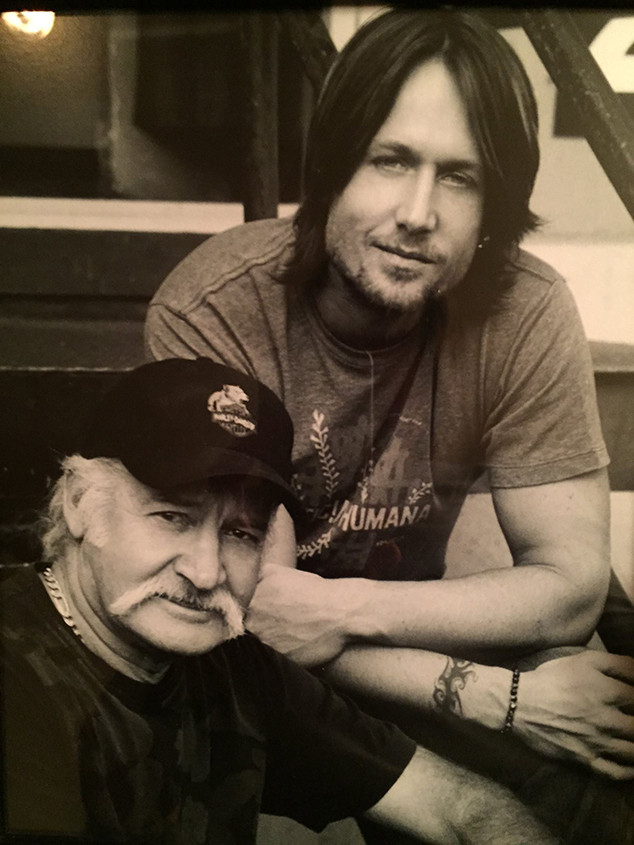 Facebook
Keith Urban bid his final farewell to his father Robert "Bob" Urban at his funeral, where the country star and American Idol judge and his family honored with moving tributes.
His dad passed away peacefully at his home on Dec. 5 after battling cancer. In addition to Keith, Bob is survived by his wife Marienne, their older son Shane and four grandchildren, including Keith and wife Nicole Kidman's daughter, Sunday and Faith, to whom he was known as "Poppa Bob."
Hundreds of people attended a memorial service for him at the Gregson & Weight Chapel in Caloundra on the Sunshine Coast in Queensland in Australia, where Keith grew up.
"I am so deeply grateful that Dad is not suffering anymore," The Daily Telegraph Australia quoted the singer as telling mourners. "I loved him so much and did not want him to suffer like he was towards the end...he now has given me all the peace that I need to create this new spiritual relationship with my father."