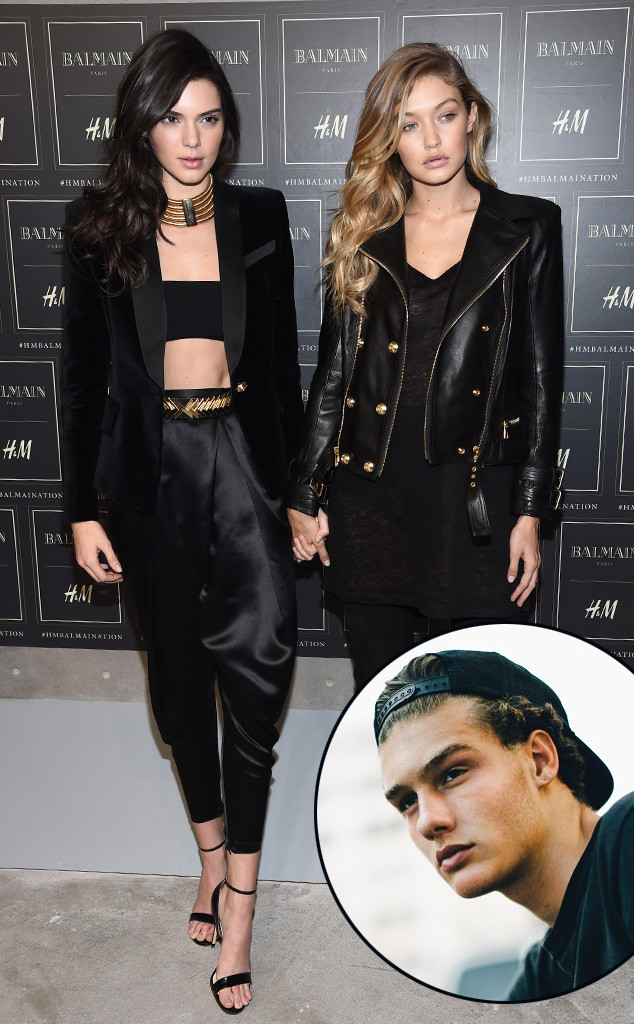 Dimitrios Kambouris/Getty Images for H&M; Two Management twomanagement.com
It's time for a modern day fairy tale featuring our favorite fairy godmothers: Kendall Jenner and Gigi Hadid.
Once upon a time there was a 19-year-old boy named John Economou who came to California in pursuit of a modeling career. However, when things didn't work out for the Milwaukee-native, he found himself homeless, living the "hippie life" on Venice Beach, Calif., and taking on the nickname of "the Romeo of Venice" due to his abilities to pick up girls and spend the night at their house when he didn't feel like sleeping on the beach (a modern day Prince Charming, if you will).