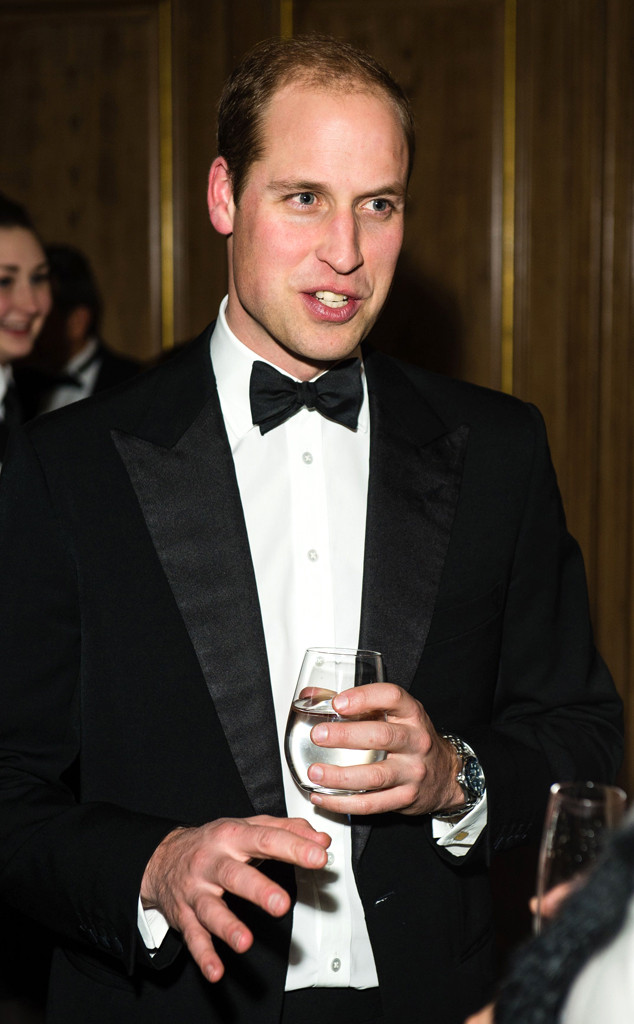 Jeff Spicer/PA Images/startraksphoto.com
Don't call Prince William a scrooge just yet.
Some royal watchers were a bit perplexed Wednesday morning when they saw Kate Middleton and Prince George celebrating the holidays without their beloved family member.
"The Duke had a personal commitment today and could not be at the lunch as planned," a source shared with E! News.
As it turns out, the 33-year-old had a perfectly valid excuse for why he couldn't attend the Christmas gathering hosted by Queen Elizabeth ll. E! News can confirm the Duke of Cambridge had to attend a memorial service for the father of a close friend.