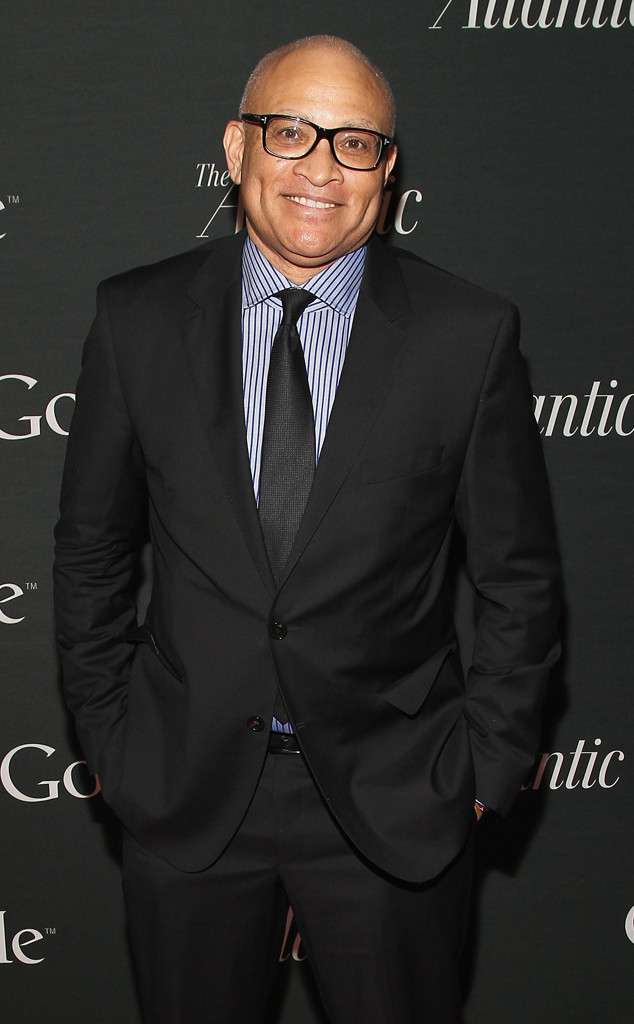 Paul Morigi/Getty Images
Larry Whilmore, get ready to roast.
The Nightly Show With Larry Whilmore host has been selected to host April's White House Correspondents' Association Dinner. The organization announced the news Wednesday, and the Comedy Central star turned to Twitter to share his excitement.
"I'm beyond excited for this!" he wrote, and included an article that revealed the news.
"Larry's edgy, even provocative, brand of humor means he's certainly up to the task of skewering politicians of all ideological stripes, and we don't expect the nation's news media to escape unscathed, either," said WHCA President Carol Lee in a statement. "We are thrilled that Larry has accepted our invitation to be the featured comedian at our annual dinner, which will be the last during the Obama White House."
Whilmore has gone after the presidential candidates nonstop over the past few months, criticizing the politicians on both sides of the spectrum. He called for a "total and complete shutdown of Donald Trump's mouth" and also joked that Ben Carson's aides are "struggling to understand why they still work" for him.