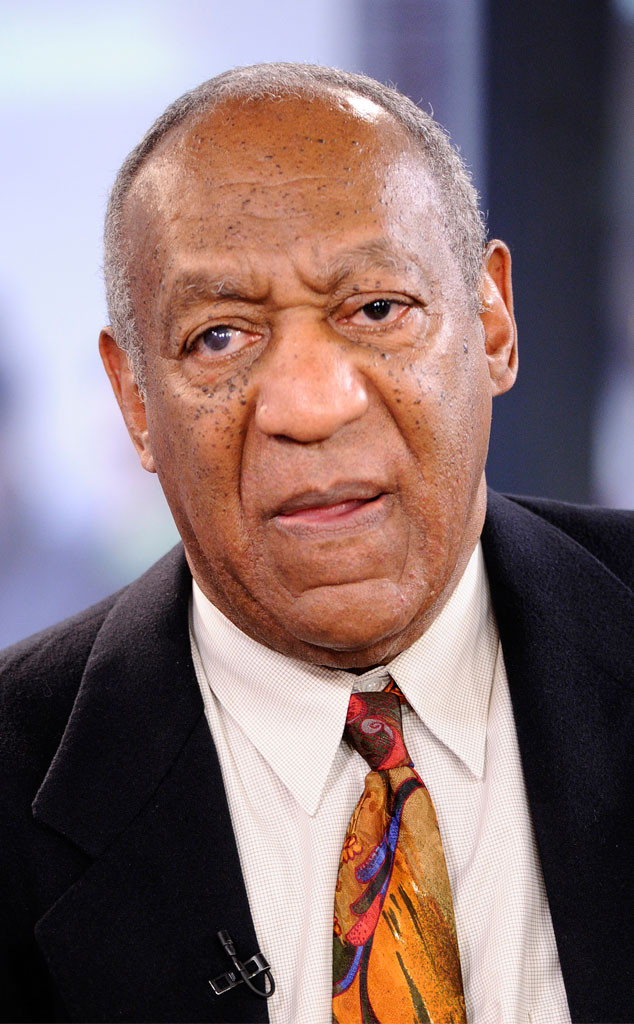 Peter Kramer/NBC/NBCU Photo Bank via Getty Images
Bill Cosby is now trying to take his accusers to court.
The comedian and former sitcom star's legal camp has countersued seven of the women who have publicly accused him of sexual assault, alleging in a claim filed today in federal court that the ladies have "engaged in a campaign to assassinate Mr. Cosby's reputation and character" with their false accusations.
"Despite the recent barrage of unsubstantiated accusations, Mr. Cosby has never been criminally charged nor found liable by any Court for any sexual misconduct."
The lawsuit further alleges that the women waited until after he had a sitcom deal in the works last year to come forward with their claims.
Three of the women listed in Cosby's suit—Tamara Green, Therese Serignese and Linda Traitz—originally sued Cosby for defamation in Massachusetts in December 2014 and the remaining defendants—Louisa Moritz, Barbara Bowman, Joan Tarshis and Angela Leslie—joined the suit earlier this year.