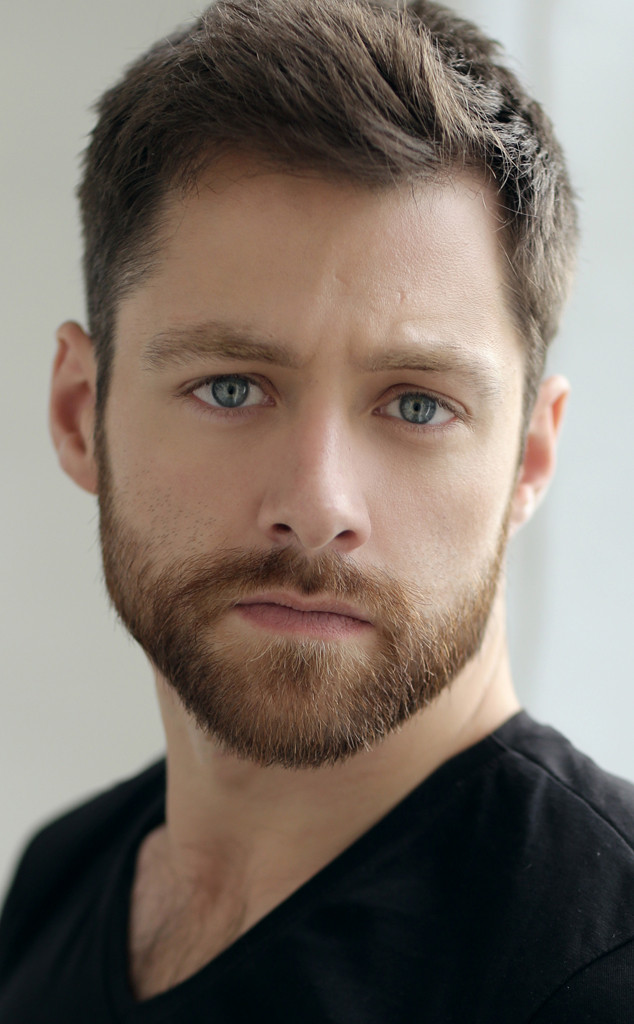 Faye Thomas
Roger that!
It's no time for bad puns but let's be honest: Our minds are reeling at the revelation that Outlander's Roger Wakefield has finally been cast. Richard Rankin has scored the much coveted season two role of....butcher? Baker? Candlestick maker? If you haven't read the books yet, you still might not know who Roger is, and we don't want to spoil it, but suffice to say: He is extremely integral to the core story moving forward of Claire (Caitriona Balfe) and Jamie (Sam Heughan).
Rankin is a Scottish film, TV and theater actor and is best known for his roles in the Scottish sketch show, Burnistoun and in the BBC One war drama, The Crimson Field.
The search for Roger's...counterpart Brianna (shhhh, book fans!) is still underway, according to executive producer Ronald D. Moore, who has been casting the role for a couple months.
"Hopefully we'll be announcing soon," Moore tells me. "We're getting close. But it's a tough part to cast and it's just taking a while."
Sophie Turner recently shot down the rumor that she might be cast, but as for other known actresses whose names have been tossed around, Moore says, "We haven't been really looking for a name per se. I think we're open to it but it hasn't really been our focus."
Outlander will return on Starz for season two in 2016. No premiere date has been set yet, but Moore says, "I'm hoping we'll hear about that soon." Anyone suffering from this Droughtlander surely feels the same.
See what else Moore had to say about season two, the Golden Globes and more in this Q+A!