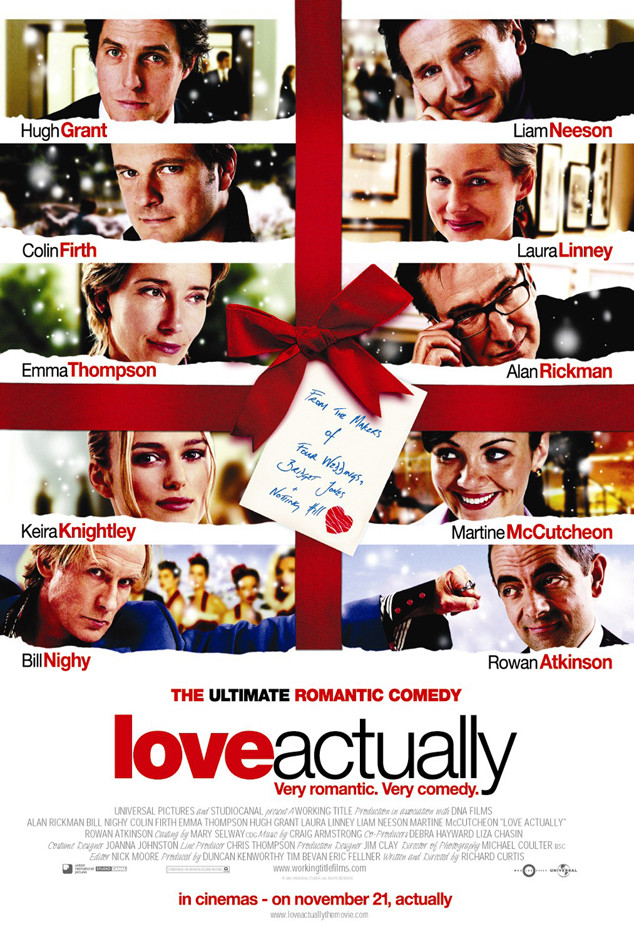 Universal Pictures
Love Actually is undoubtedly one of the most-watched movies come holiday season, and although it feels like we could recite every line without fail, there are definitely some questions that were never answered after the film's 2003 debut.
For example, did Karen (Emma Thompson) and Harry (Alan Rickman)—easily the saddest plot line in the movie—decide to stay together or did they go through with the divorce after the holidays?
Well, thanks to Emma Freud—director Richard Curtis' partner—and her live-tweeting of a midnight showing of the film over the weekend, we now know their story only gets more depressing.