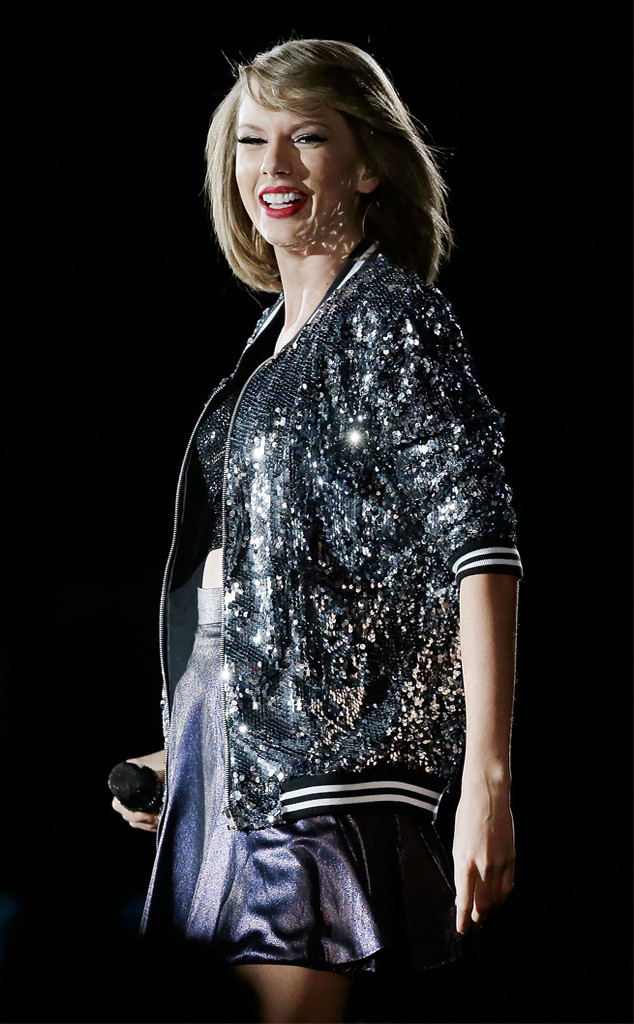 Getty Images
Taylor Swift is saying farewell to one unforgettable chapter in her life.
After kicking off the 1989 World Tour in Tokyo at the beginning of May, the "Shake It Off" singer completed her last stop in Australia Saturday evening.
"The 1989 World Tour is officially over, the most beautiful chapter in our story so far," she wrote on social media after hugging all of her talented dancers on stage. "Thanks to you."
While there wasn't a famous special guest, Swifties across Australia made the final three stops of the tour unforgettable. Fans were caught participating in group karaoke as they rode the subway to and from the show.
There also was a meet-and-greet between Swift and her lookalike Kristy Lee. Warning, the resemblance is crazy good!