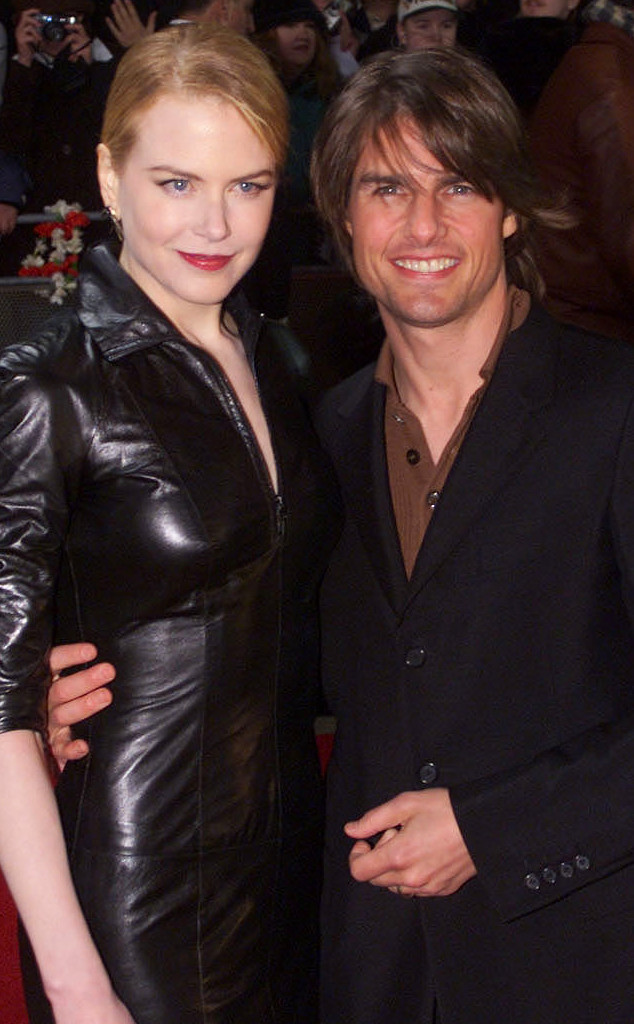 Matt Turner/Liaison
Nicole Kidman still does not regret her past marriage to Tom Cruise.
The 48-year-old Oscar winner talked briefly about her past relationship with the actor with the U.K. newspaper The Evening Standard in comments posted on Thursday. Kidman, who is currently married to musician Keith Urban, recently ended her second London stage run in the play Photograph 51, which earned her the Natasha Richardson Award for Best Actress at the Evening Standard Theatre Awards.
When asked if there were things she learned from her first marriage that she did differently in her second, she told the newspaper, "Any time you have a chance at something again is good, but each combination of people is different. I was a baby when I married Tom, but I don't regret any of it. But out of respect for Keith I tend not to discuss any of that now."
"Be the best you can be, not the worst, and think of the children," she added.