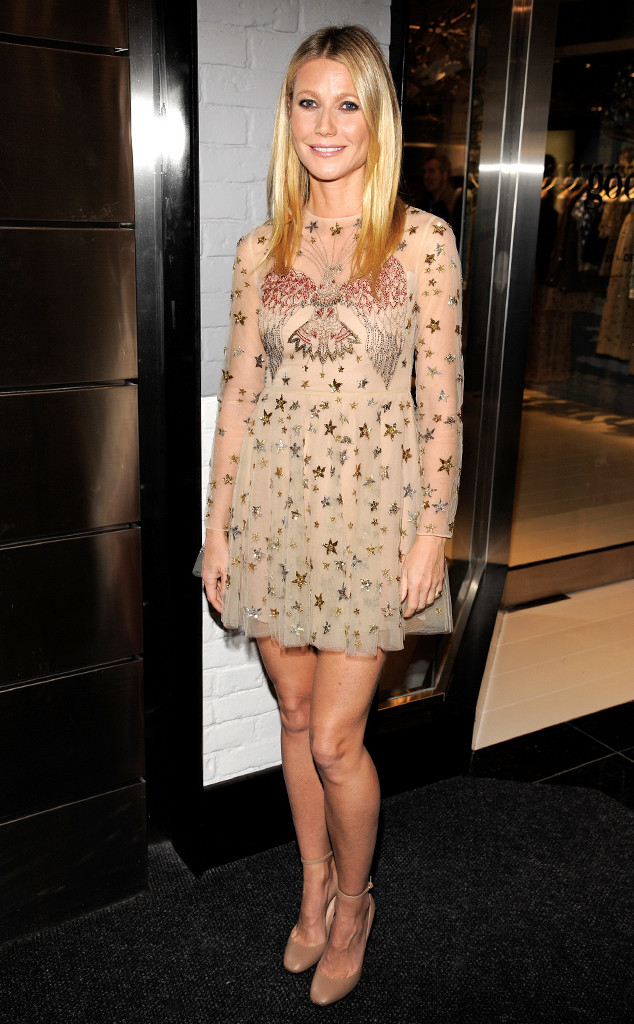 Matthew Eisman/Getty Images
Over the weekend, Gwyneth Paltrow's New York City GOOP pop-up shop was robbed of nearly $200,000 worth of merchandise.
The New York Police Department confirmed to E! News they responded to a 911 call of grand larceny at about 5:30 p.m. on Saturday. We're told three males entered the store, and one used an unknown object to open a cabinet, removing approximately $173,465 worth of merchandise—three Rolex watches and two bracelets—and then fled the location.
Despite losing the hefty chunk of change, however, Paltrow isn't all that concerned. In fact, she has quite a positive outlook on it!