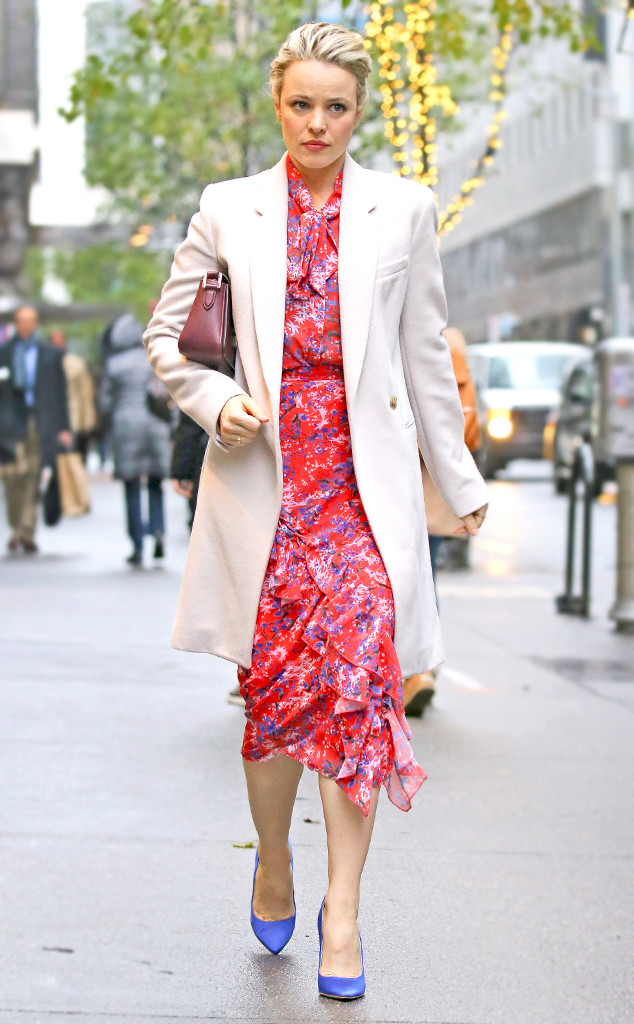 Felipe Ramales / Splash News
The Golden Globe nominations are out, and with it, quite a few expected names, surprises and snubs. Unfortunately, not all of our favorite celebs can be winners...or can they?
The Hollywood Foreign Press Association may not have recognized stars like Ellie Kemper, Emma Roberts or Rachel McAdams for the superb acting in their respective roles—but the least we can do is honor their contributions to the world of style.
Snub or not, let's take a look at their breakthrough moments in fashion this year.