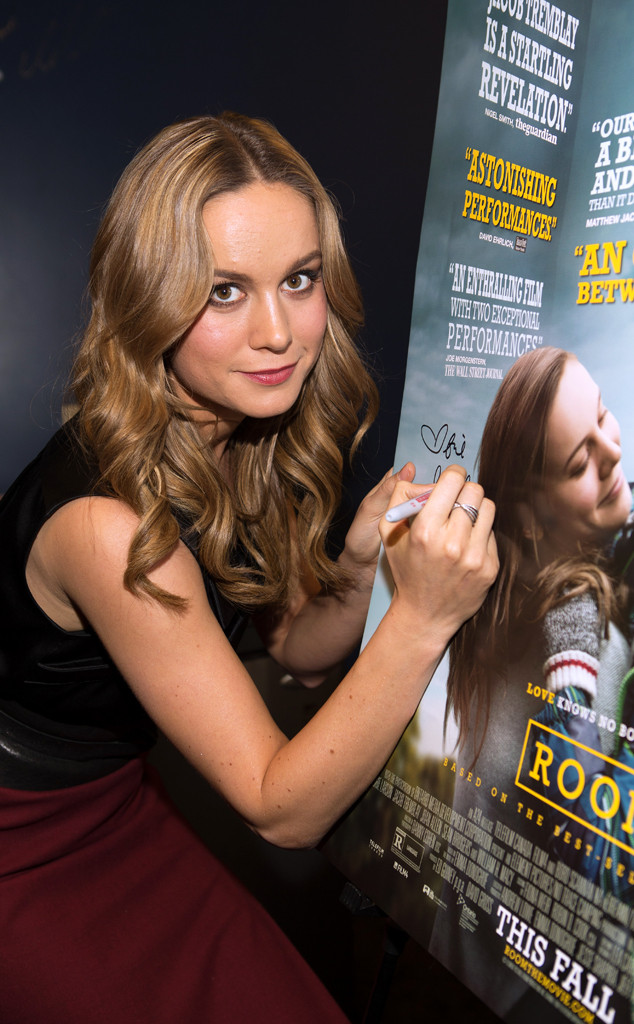 Katie Jones/Variety/REX Shutterstock
Buckle up, Brie Larson—you're headed for one crazy fun-filled and very busy award season.
Her latest nomination? She picked up a Golden Globe nom this morning for her work in the indie drama Room.
"I feel like I'm a kid getting a ticket into Willy Wonka's chocolate factory," Larson tells me.
She won't be taking any vacations for awhile. Even so, she said, "I'm just focused on the holidays right now. I'm really excited to go home and celebrate the holidays. I'm super into jigsaw puzzles right not. I find them very relaxing."