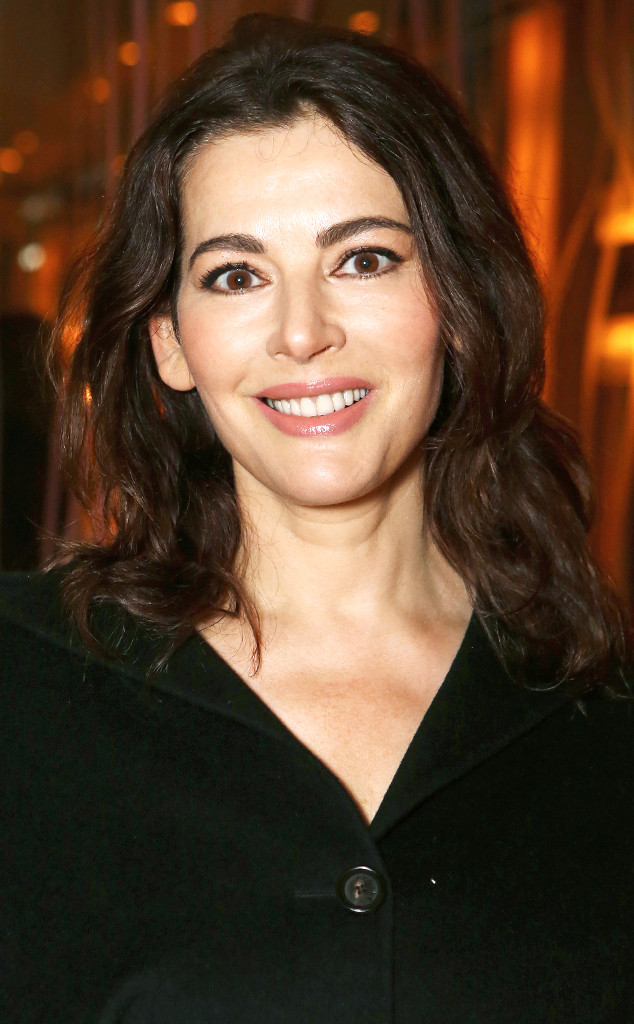 David M. Benett/Getty Images
Want to hear Nigella Lawson's thoughts on clean eating? Well, you're going to, and it's definitely interesting.
The British chef is no stranger to speaking out against the health craze—yes, against—previously telling the BBC that she thinks "the notion of 'clean eating' is an implication that any other form of eating is dirty or shameful." And now, she's back at it and slamming the continuous trendy diet term that is currently making the rounds.
While speaking at the JW3 Speaker Series in London earlier this week, Lawson exclaimed, "People are using certain diets as a way to hide an eating disorder or a great sense of unhappiness and unease with their own body."
She continued, "There is a way in which food is used either to self congratulate—you're a better person because you're eating like that—or to self-persecute, because you'll not allow yourself to eat the foods you want."