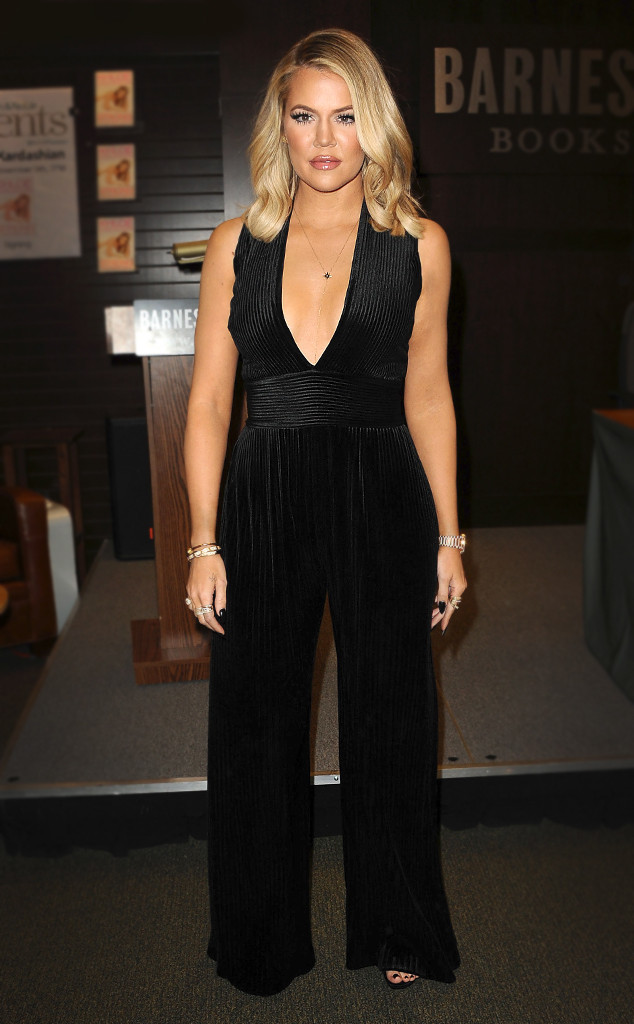 Jason LaVeris/FilmMagic
Khloe Kardashian has had enough with the Internet trolls, especially those who act hypocritically.
The 31-year-old reality star took to Twitter to fight back at her haters who swear they "put God first" and yet use the Internet and social media to spread hate and tear people down, questioning how they could possibly do both.
"The greatest part about miserable peps is that they post all of this BS on your page. They attack with words behind their private pages," she tweeted. "Try to shame you or verbally bully your spirit. So I click on their pages and their bios say 'believer in God' 'Put God first' etc . But how is judging and spreading hate being a child of God? Being a child of the Lord means spreading love and uplifting one another."