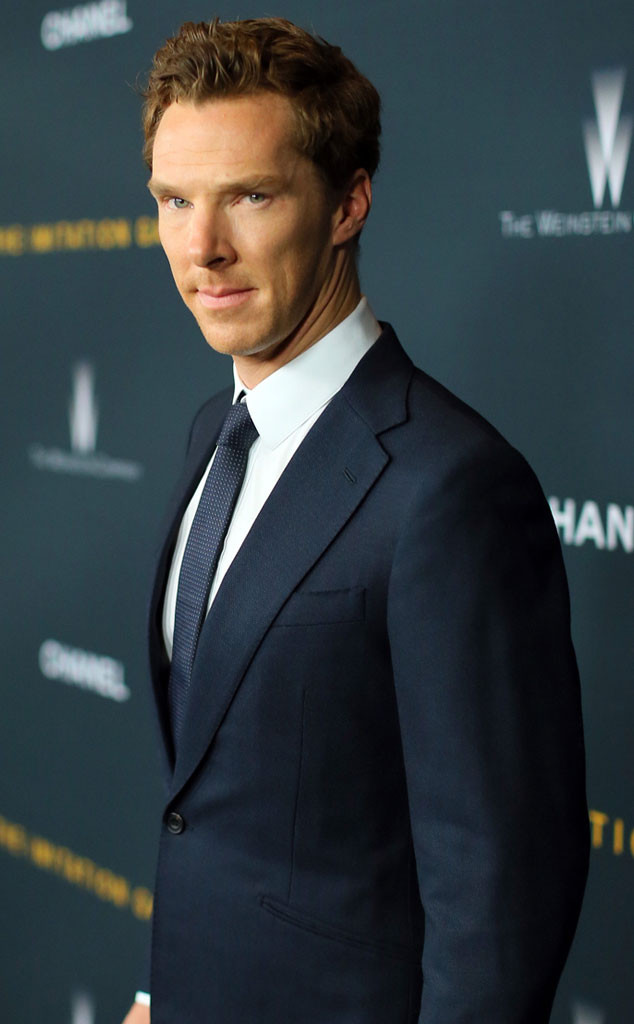 Mark Davis/Getty Images
Benedict Cumberbatch wasn't always a Trekkie.
The 39-year-old actor, who played Khan in 2013's Star Trek Into Darkness, has written a letter to Santa Claus as part of this year's Letters Live series, which kicked off the U.K.'s National Letter Writing Day and also introduced its 2016 program. Cumberbatch wrote to him about his hopes for this Christmas, in addition to bringing up Christmas past. Years ago, he hoped to see a lightsaber under his tree, but Santa must have left the boy's toy in his sleigh. The actor's Star Wars dreams may have been dashed early on, but he still hasn't given up on jolly Ol' Saint Nick.