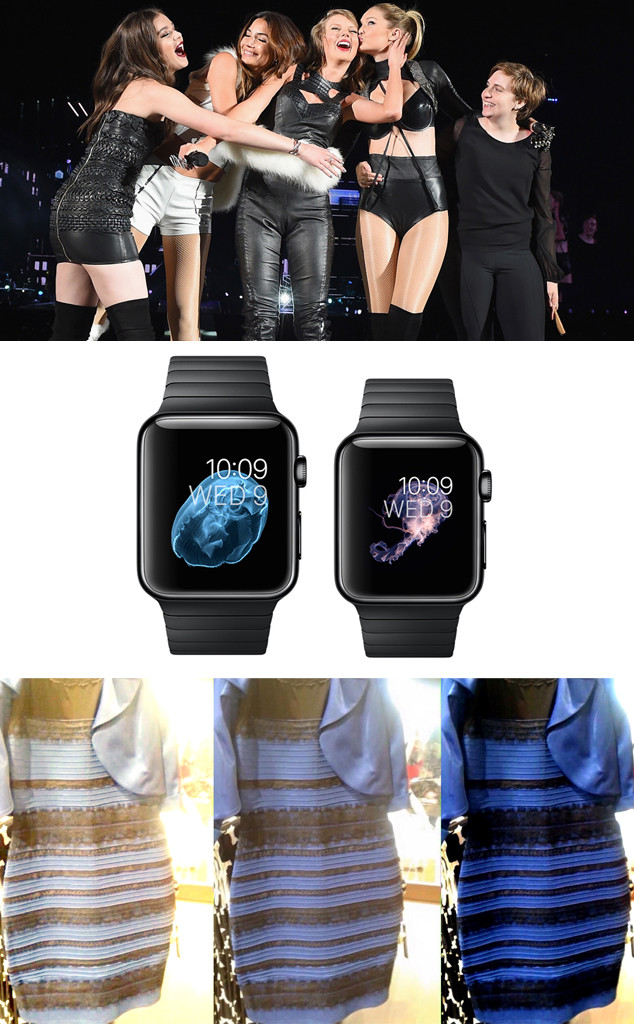 Getty Images; Apple; Instagram
2015 was the year of goals (squad, fitness, etc.), the year of Netflix and Chill and the year of that damn dress that tore the Internet a part. Sure, all of those things tickled us when they first emerged, but now that we've hit the end of the 2015, it's time to get real about some of these trends.
If you've had enough of people hashtagging all their goals, selfie sticks getting in the way of your walk to work and every single '90s TV show and movie getting a reboot, then this poll is for you.