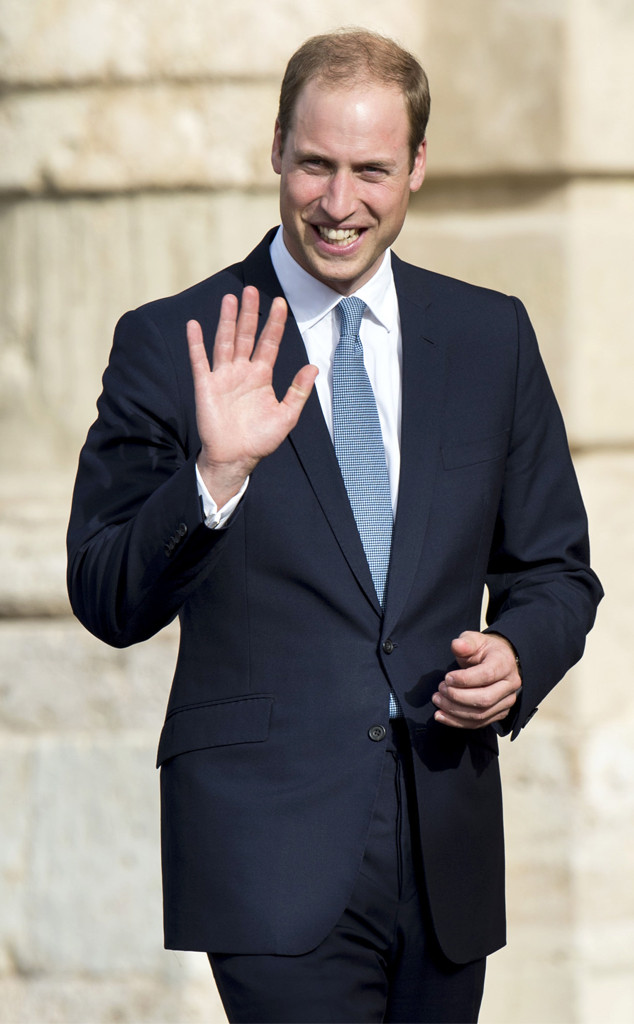 Mark Cuthbert/UK Press via Getty Images
Santa Claus is coming to Prince William's town!
With just a few short weeks before the festive holiday arrives, Kate Middleton and her husband are getting excited for the big day. One of the reasons is because Prince George absolutely understands what's going on this year.
"George will be bouncing around like a rabbit," he shared in a personal new interview with The Big Issue magazine. "If I get any sleep on Christmas Eve, it'll be good."
Sound familiar, right parents?
"So that will be two children," he continued. "One who suddenly appreciates Christmas, which could be quite challenging. But I'm looking forward to it."