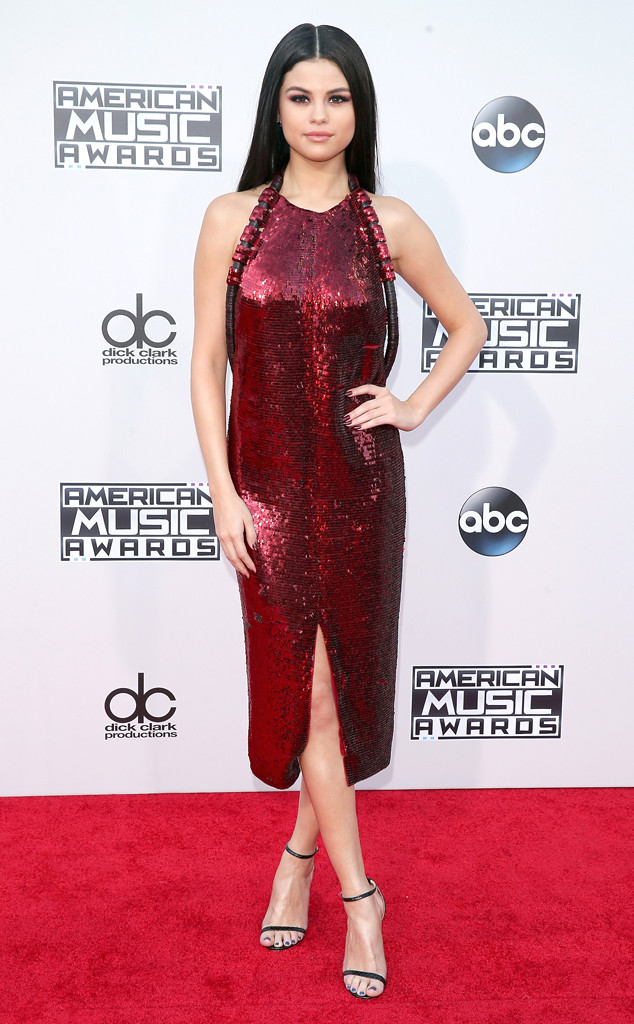 Jason Merritt/Getty Images
Selena Gomez says she is currently "very healthy" amid her battle with lupus, which she revealed two months ago and which she had long kept secret. But she still isn't that comfortable about the attention she's received because of it.
The 23-year-old pop star had revealed her diagnosis just before the release of her new album Revival, adding that she had kept quiet about her disease for three years and had undergone chemotherapy to treat it.
"It has been overwhelming and the response has been very supportive, which is nice—but it still makes me a little uncomfortable," Gomez told Billboard in comments published on Thursday and in its Dec. 12 issue. "I waited for the right time to talk about it because I am in a great place and I'm very healthy. I'm not trying to be loud about it: It was time to use my platform to help."