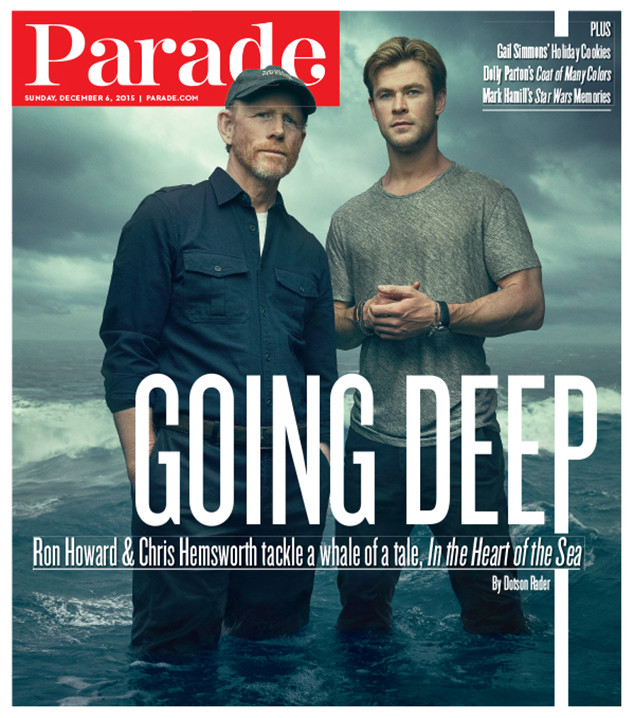 Parade
Does Chris Hemsworth have plans of slowing down?
After almost a decade in film, the 32-year-old Australian dreamboat has garnered a steady stream of blockbuster hit roles, most notably his perpetual reign as the iconic superhero Thor.
At home, he's welcomed three children—India Rose, 3, and twin sons Tristan and Sasha, 1—with his wife of five years, Spanish actress Elsa Pataky
With this laundry list of success in Hollywood, his recent relocation to his native Australia begs one simple question—why?
"In the space of three years, we had our kids and simultaneously my career was happening, and everything changed," he told Parade. "We'd leave the house and there would be six paparazzi out in front. In L.A., more than anywhere else in the world, paparazzi are everywhere, 24/7. We felt suffocated. The agitation you feel from the paparazzi rippled in the house."