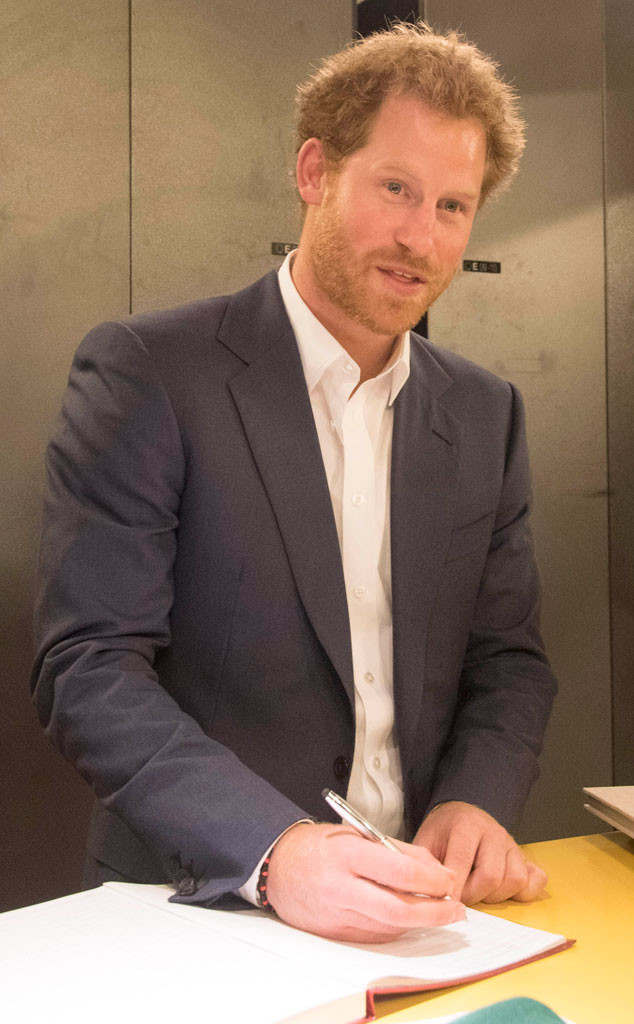 Chris Jackson/Getty Images
Prince Harry ended his South African trip on a particularly high note.
On Thursday, the royal paid a visit to the Nelson Mandela Foundation Centre of Memory in Johannesburg where he presented Nelson Mandela's widow, Graca Machel, with a photograph that showed him honoring the nation's late leader by planting a South African flag in the South Pole. The prince was participating in a charity trek across the globe's southernmost region when Mandela died nearly two years ago at the age of 95.
Harry described Mandela as "one of those people you want to hug and never let go," adding, "I was fortunate enough to meet Madiba [as he was respectfully known] a number of years ago, and I have treasured that memory ever since."