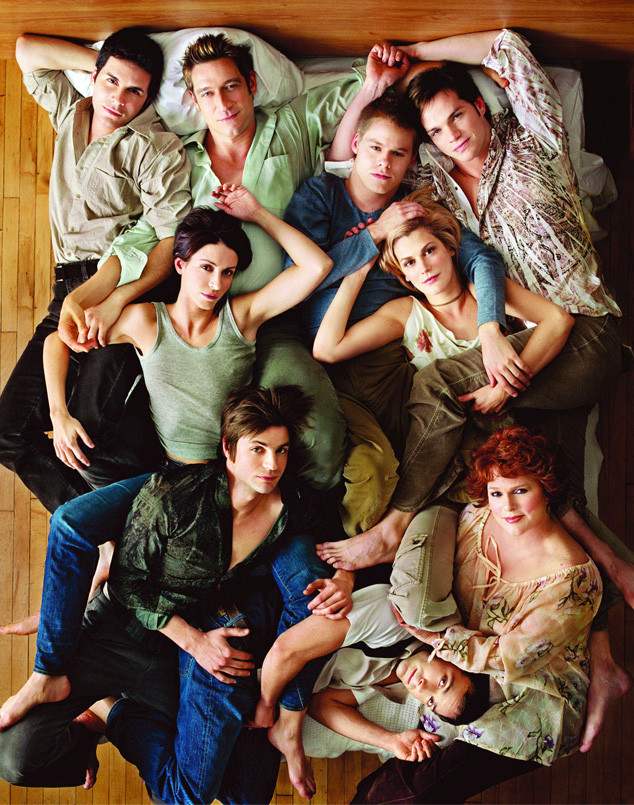 Showtime
I was 14 in the winter of 2000. A freshman at a performing arts high school, puberty was nudging me ever closer to the doors of a closet I hadn't even realized I was living in. Growing up in a suburb just outside of Los Angeles, the thought of coming out wasn't cause for the life-threatening concern it certainly is elsewhere in the country, but I certainly wasn't spared the fear that has no doubt plagued many of my LGBT brethren, regardless their circumstances.
It didn't help that our representation in popular culture, TV especially, was at best, limited (and at worst, harmful) at this point. Sure, Roseanne introduced as many LGBT characters as ABC would allow in the mid-'90s, we had met the true Ellen DeGeneres (and quickly lost her fictional counterpart thereafter) and Will & Grace's Will Truman and Jack McFarland had just come into our lives two years prior, but there was no gay character powerfully standing front and center. No one who felt like less of a joke and more of an authentic human, with an unapologetic sex life celebrated as normally as a straight character.
And then Queer as Folk came along.