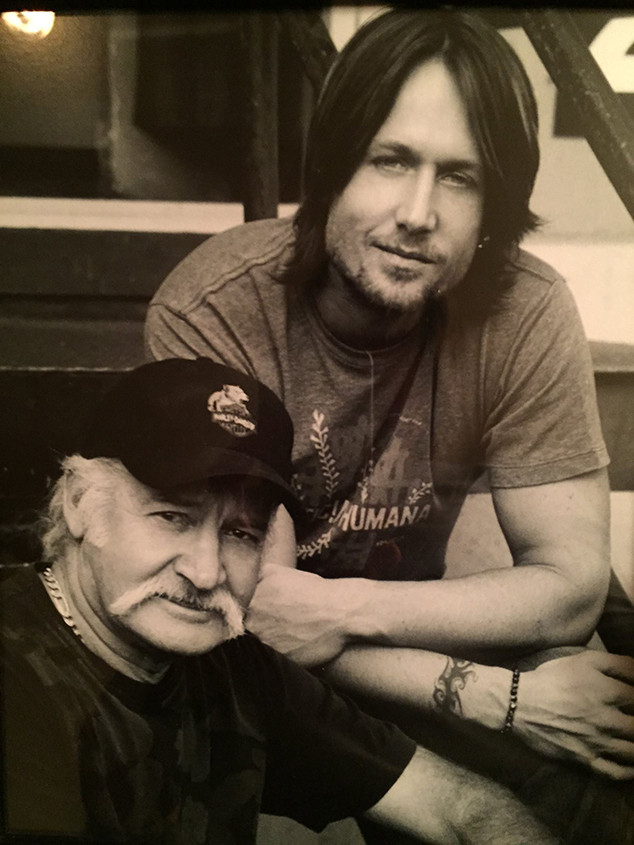 Facebook
Keith Urban recently visited his exhibit at the Country Music Hall of Fame and Museum, but the trip was bittersweet.
The 48-year-old musician and American Idol judge's father, Bob Urban, who gave him advice, supported him throughout his career and inspired his love for country music, was not there with him; He was recently placed in hospice care.
"He's probably only got a few weeks, if that," Keith told The Tennessean. "I've just been dealing with that the last couple of days. This has all come at a very strange time where it's typical of a career that has extreme highs and extreme lows all often at the exact same time. So (the exhibit) is bittersweet a little bit because (my dad) is the catalyst for all of this. My dad is the catalyst for me living in America."