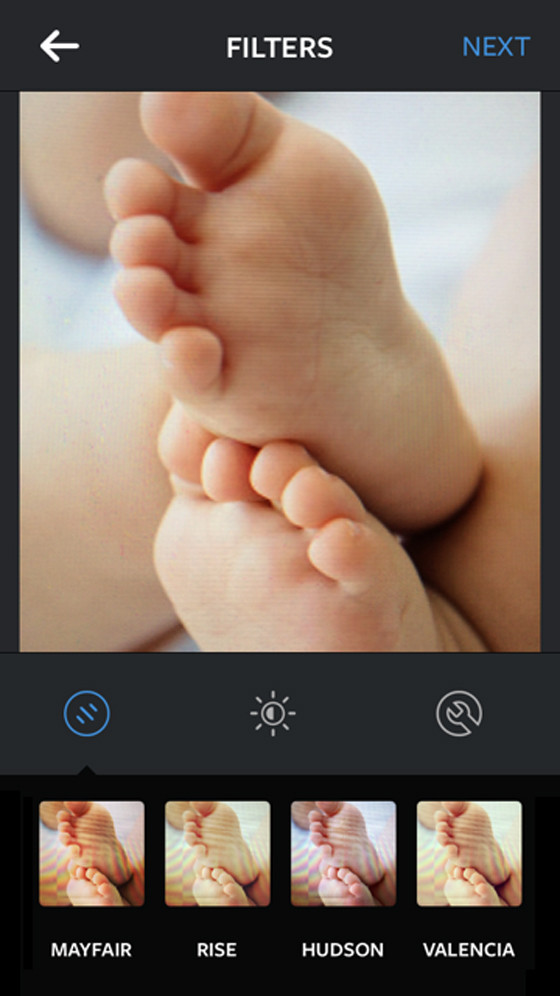 Instagram
Something tells us these trendy baby names get a lot of 'likes.'
Another year means another look at what monikers parents are giving their newborns.
According to BabyCenter.com, the hot baby name trends of 2015 include nods to Instagram filters, TV shows like Empire, and more pop culture references.
So which filters are the most kid-friendly? Are we going to have a future president named "X-Pro II"?
Filter-inspired names that made the list include: Lux (up 75 percent since last year), Ludwig (up 42 percent), and Amaro (up 26 percent), says BabyCenter.com.
Reyes, Hudson, and Kelvin are also on the rise for boys, while Valencia, Juno, and Willow are gaining popularity for girls.