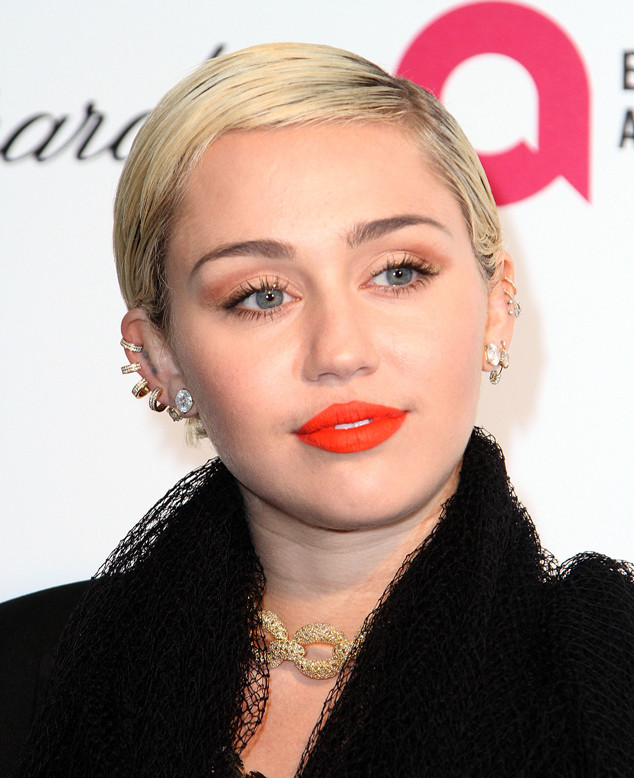 Maury Phillips/WireImage
With the holidays happening and with a new year on the horizon, it can be easy to forget about yourself and your needs this month. Before we launch into 2016, take some time to recenter yourself on your priorities and goals with a little help from Enamel Diction and resident color astrologer Rose Theodora.
If you're a Sagittarius like Miley Cyrus, Rose advised that you focus on recharging and spending some time alone this month. Leos, like Jennifer Lawrence, should focus on relationship building, while Libras, like Kim Kardashian, would be wise to speak their minds.
To find out what color polish suits you and to make the most of the holiday season, keep clicking!