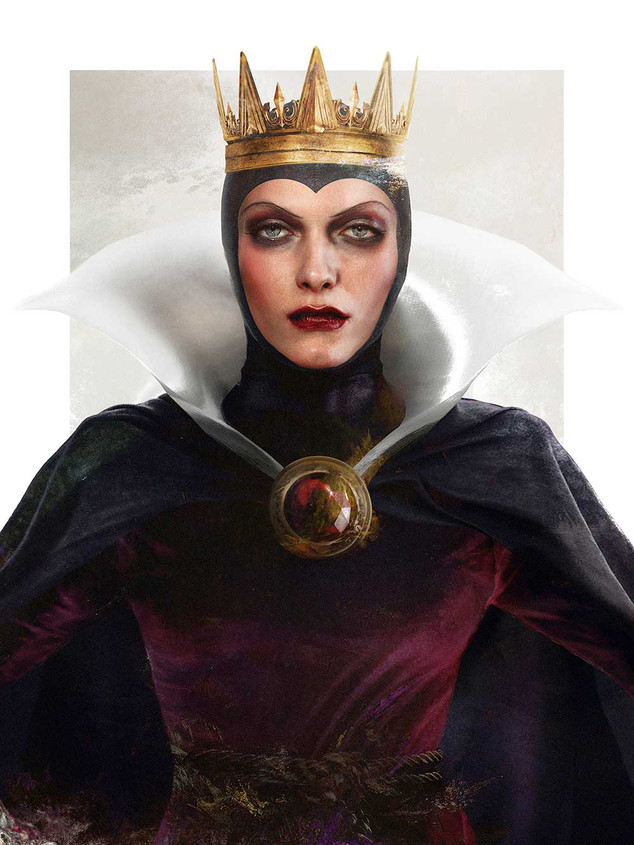 Courtesy: Jirka Vaatainen/Oh My Disney
Holy Halloween candy!
Artist Jirka Väätäinen did a killer job (pun intended) when he created these realistic renditions of famous Disney villains. If you recall, this is the same artist who brought you the epic life-like versions of our favorite Disney princesses and uncomfortably sexy re-imaginations of Disney princes. Now he's back in time for Halloween with his take on your childhood's most iconic villains.
Created for Oh My Disney, the artist added these six scary-real pieces to his already stunning lineup of artfully done characters.