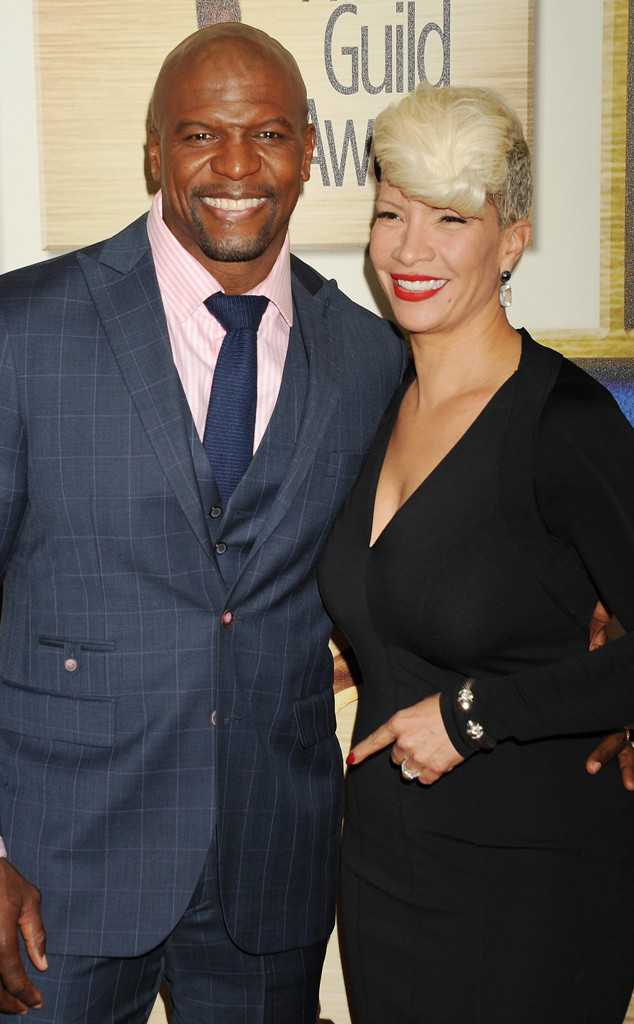 Jeffrey Mayer/WireImage
Everyone would agree that sex is a big part of making any relationship last, and Terry Crews—who's been married for 25 years—can definitely admit to that. However, he also recently learned that taking sex out of the relationship for a little while can be beneficial, too.
The former footballer and Brooklyn Nine-Nine star opened up to HuffPo Live and explained how he and his wife, Rebecca King-Crews, decided to partake in a 90-day "sex fast," abstaining from all sexual activity for a full three months.
"90 days—no sex, all relationship, all talk, all cuddle," he recounted.