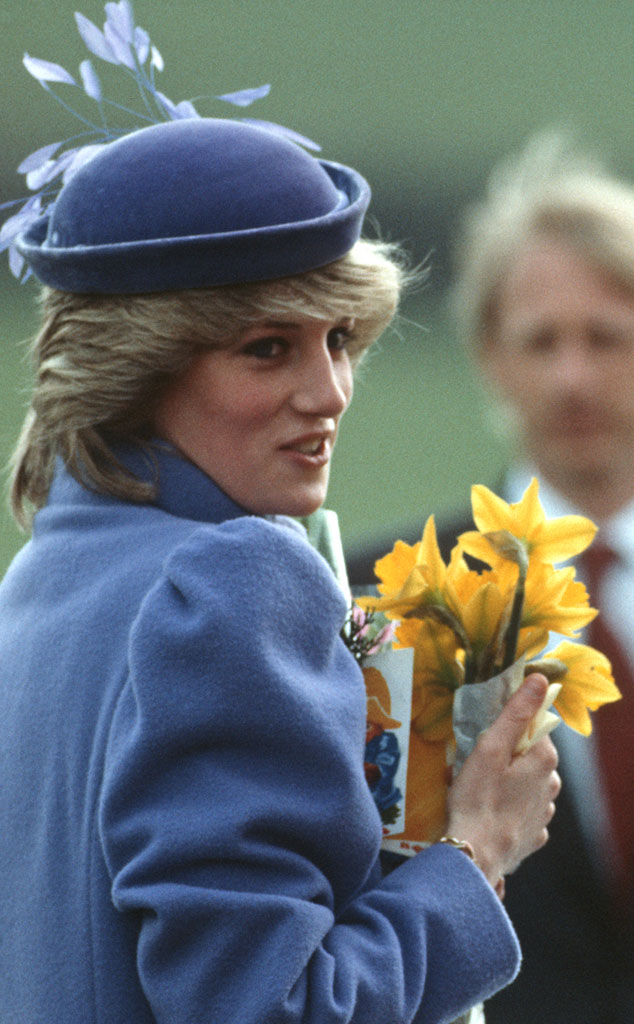 Rex USA
It's hard to believe it's been 18 years since Princess Diana's passing, but her memory still lives on today.
The first wife of Charles, Prince of Wales, was tragically killed in a car crash in Paris on August 31, 1997. Her two sons, Prince William and Prince Harry, were only 15 and 12, respectively, at the time.
Since her untimely death, her sons, now 33 and 30, have worked hard to keep their mother's legacy alive, lending a helping hand to charities such as the Diana Awards, which recognizes young people who have contributed to society in a profound manner.