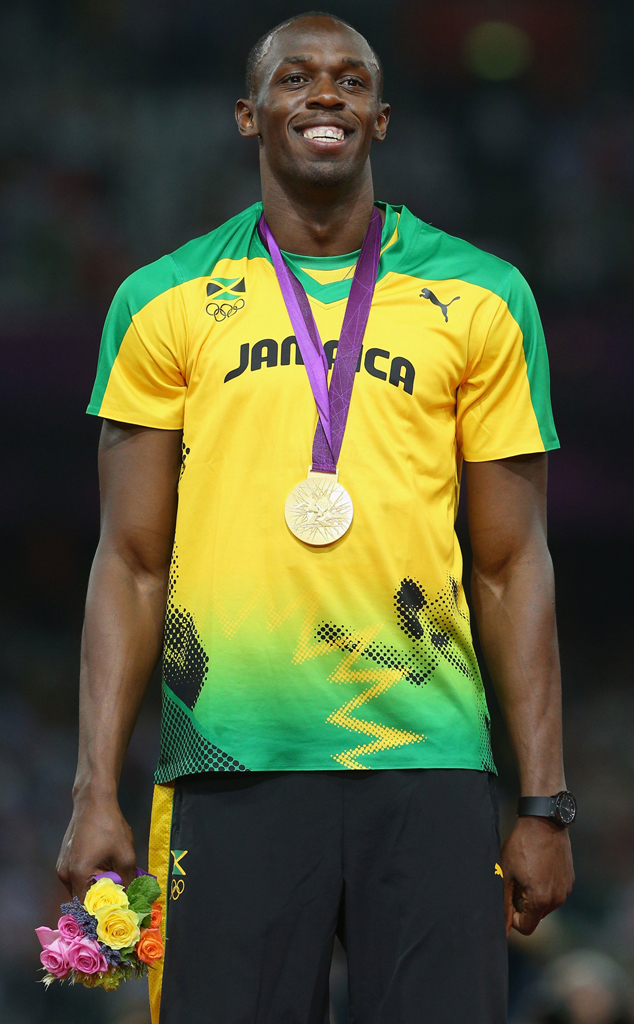 Cameron Spencer/Getty Images
He might be the fastest man on Earth, but even Usain Bolt couldn't flee from this hilarious run-in.
After the Olympic sprinter crossed the finish line at the 2015 IAAF World Athletics Championships in Beijing Thursday—where he won, of course—Bolt was taken out by a cameraman on a Segway. The man was driving alongside the 29-year-old runner when the wheel got caught and caused him to turn into Bolt, knocking him right over. It's not meant to be funny, but we couldn't help but laugh (only because he's OK!).
"It didn't actually hit me in my Achilles, it hit me in my calf area," Usain explained to reporters. "It's all right, I will get over it. Never a doubt [for the relays], never a doubt. I am just going to get it massaged, ice it up a bit and I should be fine."