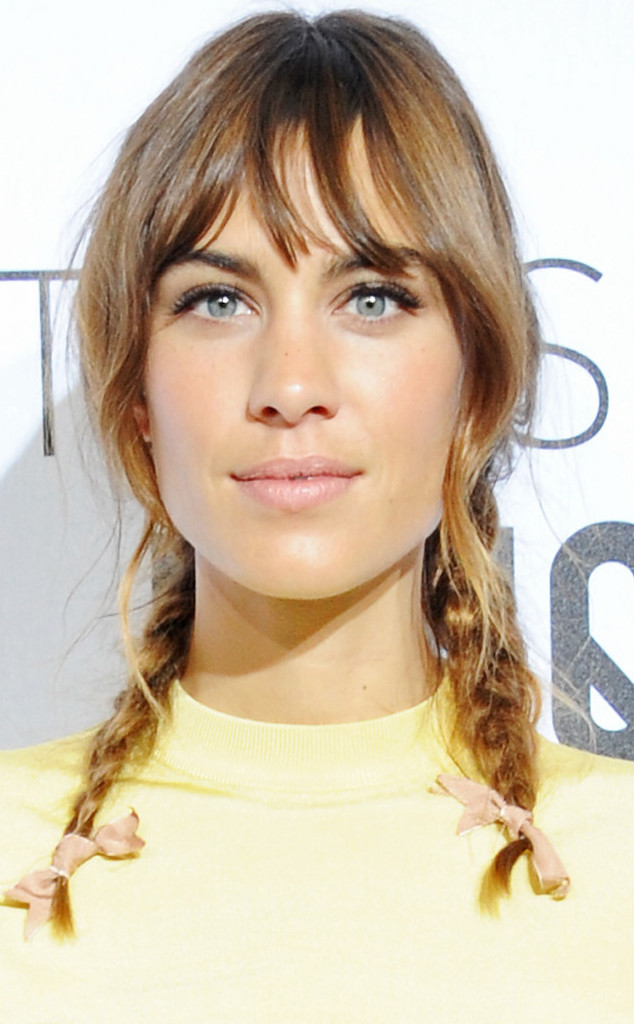 David M. Benett/Getty Images for Topshop
Boring braids? As if!
Welcome to the new '90s. There's no denying the decade's revival, and while that might mean matte brown makeup on the face, we're seeing a boho-leaning take on hair. "Everyone wants everything to look full, bulky and a bit undone right now," noted celeb hairstylist Suzie Kim. Nineties throwback styles have been brazenly making the rounds on the heads of celebs like Alexa Chung and Emma Roberts, but the classic childhood style often borders on juvenile in real life.
However, with the embrace of frizz and pastel tresses, statement hair doesn't plan on taking a backseat anytime soon. For a uniquely '90s take on boho hair, Suzie showed us how to update our favorite back-to-school hairstyles in a grown-up way.