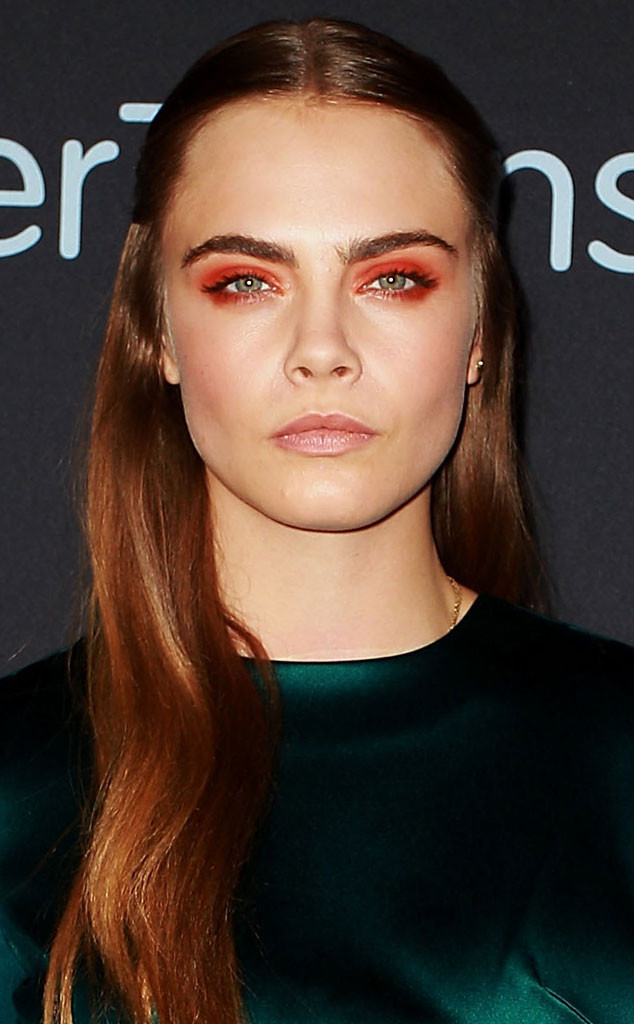 Lisa Maree Williams/Getty Images
Orange is the new black.
OK, we wouldn't necessarily go that far, but it's nice to see celebs like Cara Delevingne and Solange Knowles mixing the hard-to-pull-off burnt shade into their red-carpet repertoire. We've pretty much completely dodged the carrot-like hue up until now, but we don't blame you if you're still not quite as ready as the celebs to rotate the shade into your daily shadow routine.
To take advantage of the color that tends to remain untouched in makeup palettes everywhere, we've tested out three toned-down (and very practical) alternative ways that you can use your orange shadow for an everyday fresh face.