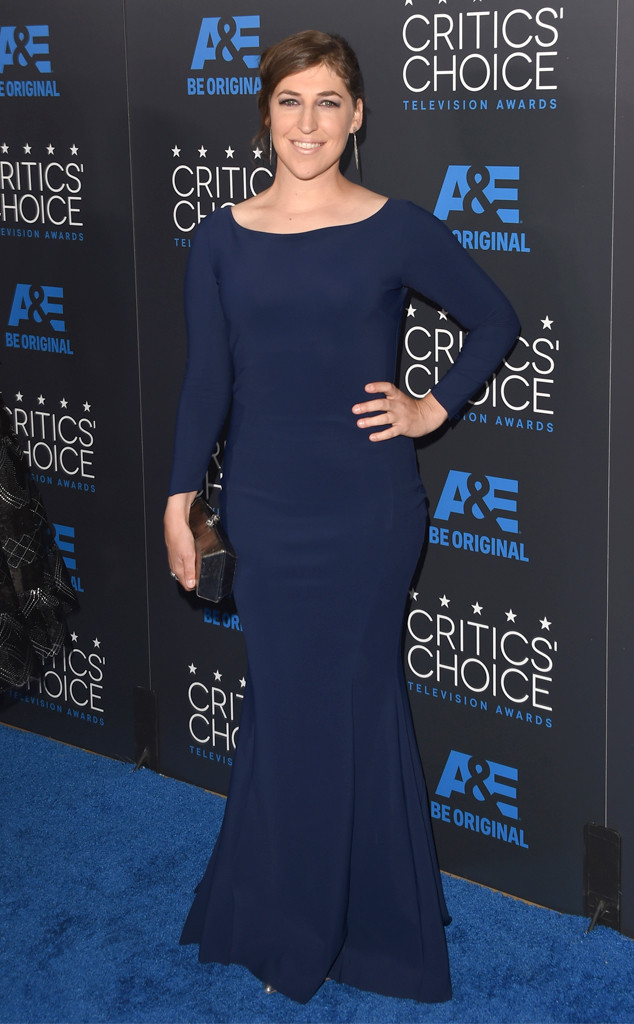 Jason Merritt/Getty Images
It's hard to be religious in Hollywood, according to Mayim Bialik.
In an interview with Fox 411, the four-time Primetime Emmy Award-nominated Big Bang Theory star argued that, in general, "It's never going to be trendy to be observant or religious in Hollywood circles."
"There are people I know of faith and we tend to congregate together. I study Jewish texts weekly. That's something really positive to me when you're a person of faith; it stays with you all the time."
Bialik admitted she dislikes "the bureaucracy of organized religion." However, she added, "I have an unwavering faith in a power greater than myself. I don't think that will change any more than my belief in gravity will change. In terms of observance, my social media shuts down for [the Sabbath] and sometimes we go to synagogue, sometimes we stay at home and we do [dinners]...I believe in [Jewish law] but I also believe in the permeability and changeability in the structure of Jewish law and I think Judaism has always adjusted to the times that it lived in and it's adjusting in the time we are in now."