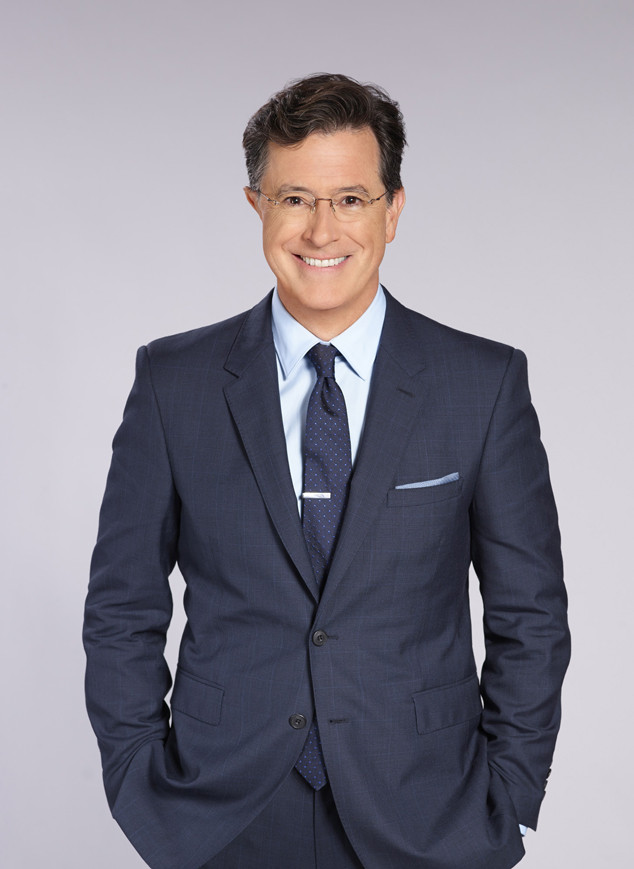 Jeffrey R. Staab/CBS
Stephen Colbert is rolling out the big guns for the first week of The Late Show With Stephen Colbert shows. There's Scarlett Johansson! Amy Schumer! George Clooney! The CEO of Uber? Yes, it looks like Colbert will be keeping some of his flavor from The Colbert Report with a mixed bag of guests including politicians, celebrities, authors and other powerful figures. Take a look at the breakdown by night below:
Tuesday, Sept. 8 (The first show!)
Guests: George Clooney, Republican presidential candidate Jeb Bush, a musical performance by Jon Batiste and Stay Human with special guests.
Wednesday, Sept. 9
Guests: Scarlett Johansson, SpaceX and Tesla Motors CEO Elon Musk, and an interview with and musical performance by Kendrick Lamar.