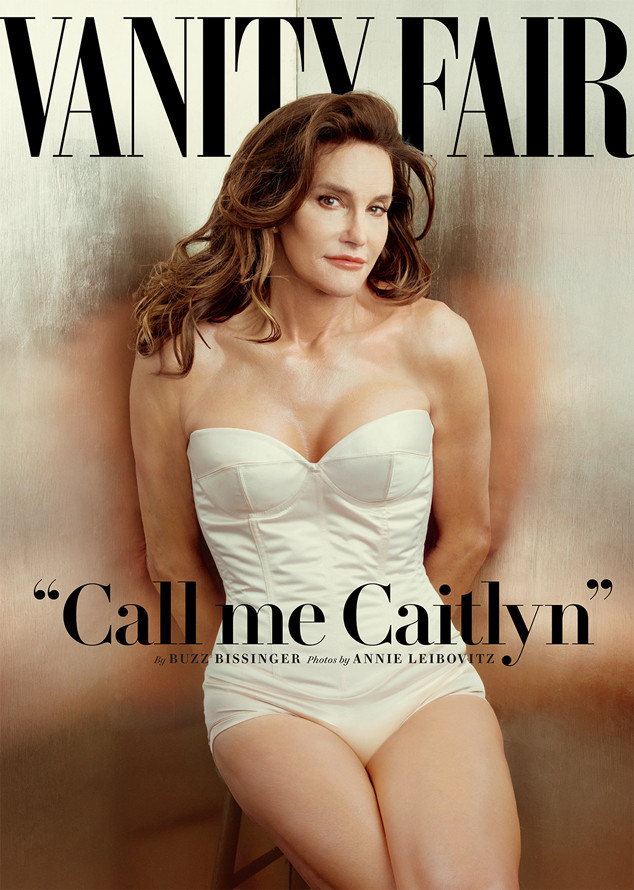 Annie Leibovitz for Vanity Fair
Not everyone was a huge fan of Caitlyn Jenner's history-making Vanity Fair cover.
In a sneak peek from tonight's brand new episode of I Am, Cait, Caitlyn reveals some of her kids didn't like her latest magazine cover.
"It seems super mellow here," Cait's BFF Candis Cayne says while the two are hanging out at the house. "It's not easy," Cait reples. "A few little incidences."
"What do you mean?" Candis asks.
"A couple of the kids thought that the Vanity Fair was a little too sexy," Cait says. "It's the guys [Brody, Brandon and Burt]. I don't think they get kind of the girl thing."