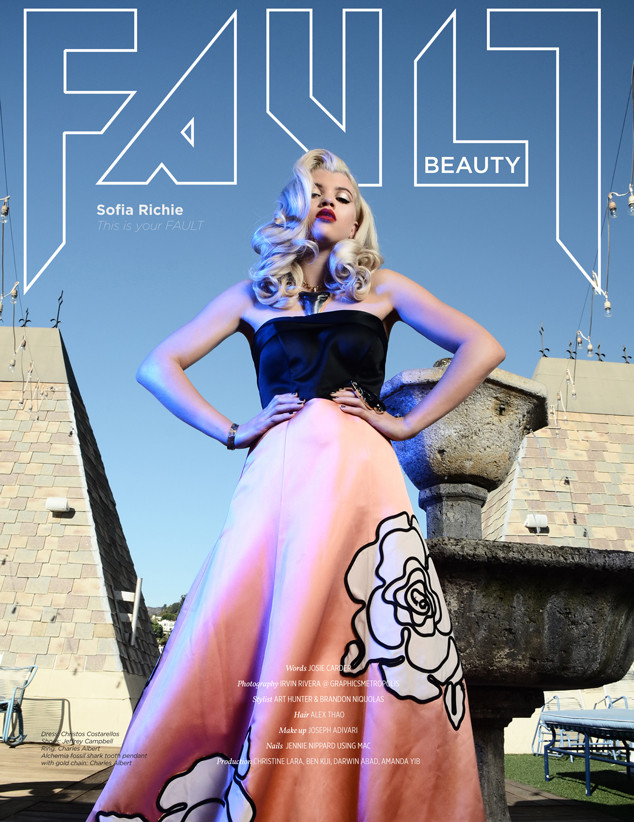 Courtesy X FAULT Magazine
She might be the daughter of legendary Lionel Richie, but Sofia Richie wants to stand on her own two feet.
While she has worked in both modeling and music industries, Sofia is looking to expand into fashion just like her famous sister, Nicole Richie, has. But she wants to make sure the world knows she is getting to where she is on her own—not because of her ancestry. She tells Fault magazine all about those who dare say she will be given everything because of her family.
"It's obviously their problem if people think we're not working to get where we are today," she explains. "It honestly just makes me want to work even harder and be more successful, because at the end of the day we are certainly working hard whether people realize or not."
The 16-year-old aspiring fashion designer says that she turns to Mary-Kate Olsen and Ashley Olson for inspiration, as they managed to crossover from child stars to serious fashion designers with their lines.