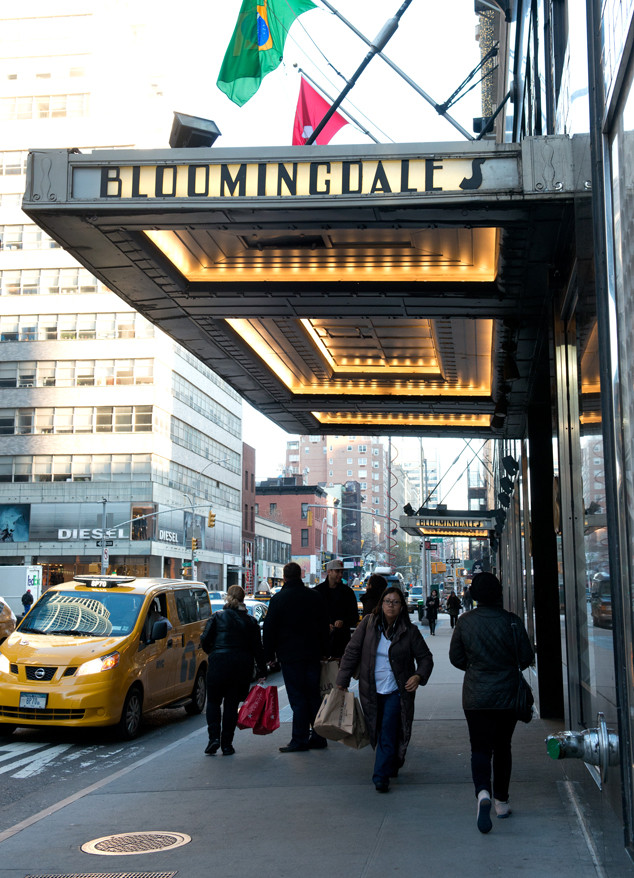 Noam Galai/WireImage
Whoops! Bloomingdale's generosity just got the best of them.
The major retailer had a major promotional mishap this weekend when select customers participating in the brand's "loyallist" program were sent emails indicating that their loyalty points were available as equivalent dollar amounts. Yup—meaning that if you had 10,000 points racked up, instead of a smaller gift amount, you were given $10,000 big ones.
"A small subset of Bloomingdale's Loyallist participants were accidentally issued rewards gift cards with amounts that were clearly incorrect. The company caught the mistake last week and is re-issuing replacement gift cards with correct amounts. The company is in contact with its customers and has apologized to those affected," Bloomingdale's said in a statement given to E! News.
One shopper in particular took his accidental fortune and ran with it, picking up a reported $17,000 worth of merchandise, including a Louis Vuitton bag, $10,000 diamond earrings and a $5,000 watch, according to BuzzFeed. The customer in question went to a Midtown Manhattan store to make his purchases, fearing that the huge score would fail to go through online. And while Bloomingdale's has reached out to the customer to return his merchandise (with an alleged $100 gift card reward), he's not giving up the loot that easily.
"I wish they'd offer me a real reward," he told Buzzfeed News.
Goes to show, give 'em an inch $25,000 and they'll take a mile $25,000.