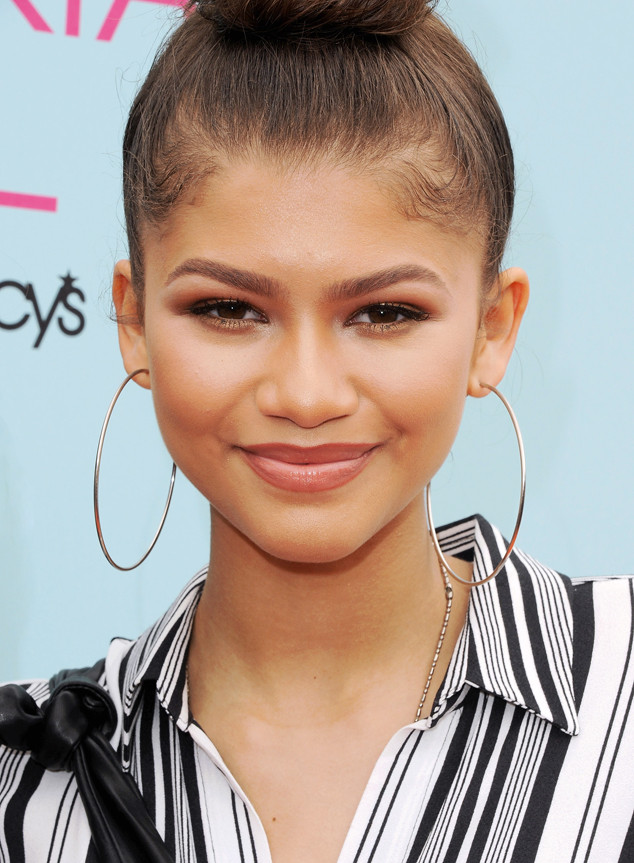 Jon Kopaloff/FilmMagic
It's a story we all know too well.
How many times have you spent countless hours perfecting your cat-eye, only to find carefully applied shadow and concealer flaking off hours later? Getting a finished product that mimics Zendaya or Olivia Culpo's red carpet faces takes time. If you're not prepping the eye area correctly, embarrassing lid and under-eye creases wind up making you look less-than-ready. So what gives?
In an effort to never again have to deal with clumpy eye makeup, we asked pro makeup artist Ashley Rebecca to walk us through what we're doing wrong.