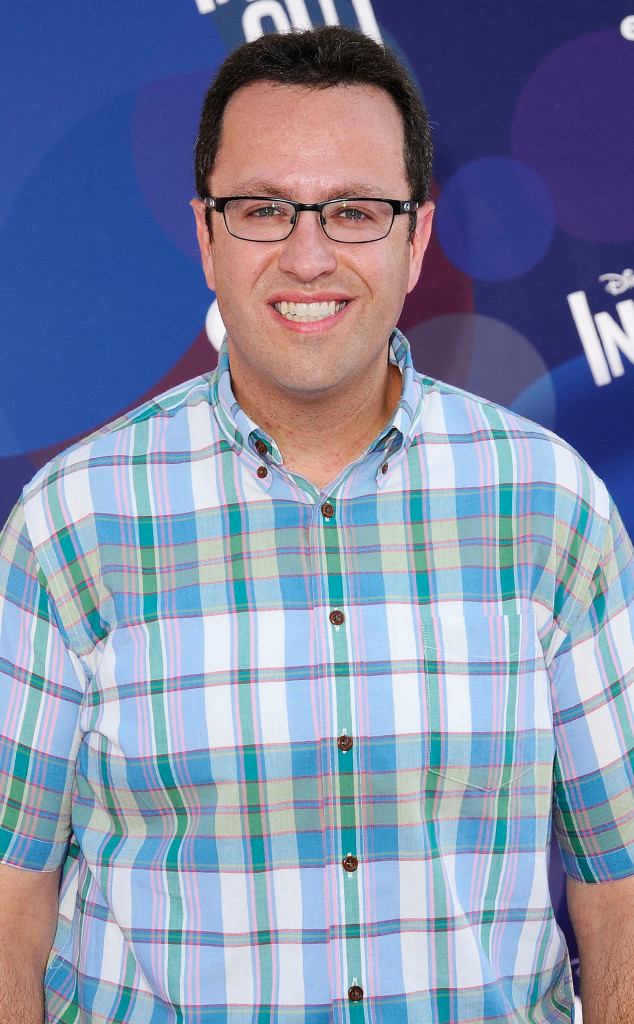 PatrickMcMullan.com via AP Imag
Jared Fogle's wife is filing for divorce.
Amid the news that the former Subway spokesman is expected to enter a plea deal today with regards to the recent child pornography charges, Katie Fogle tells E! News that she is in the process of splitting from Jared.
"Obviously, I am extremely shocked and disappointed by the recent developments involving Jared. I am in the process of seeking a dissolution of the marriage," Fogle says in a statement. "My focus is exclusively on the well-being of my children. Neither I nor my family will have any further comment on the matter. I appreciate respect for my family's privacy during this difficult time."
Fogle and his estranged spouse were married for five years and have two children together Brady, 4, and Quinn, 2. Per court docs obtained by E! News, Katie filed for divorce on August 19 and lists the date of separation as the date of the filing. She is asking the court for a dissolution of the marriage, a custody order for the children, child support, a just and reasonable division of the marital estate and other proper relief.