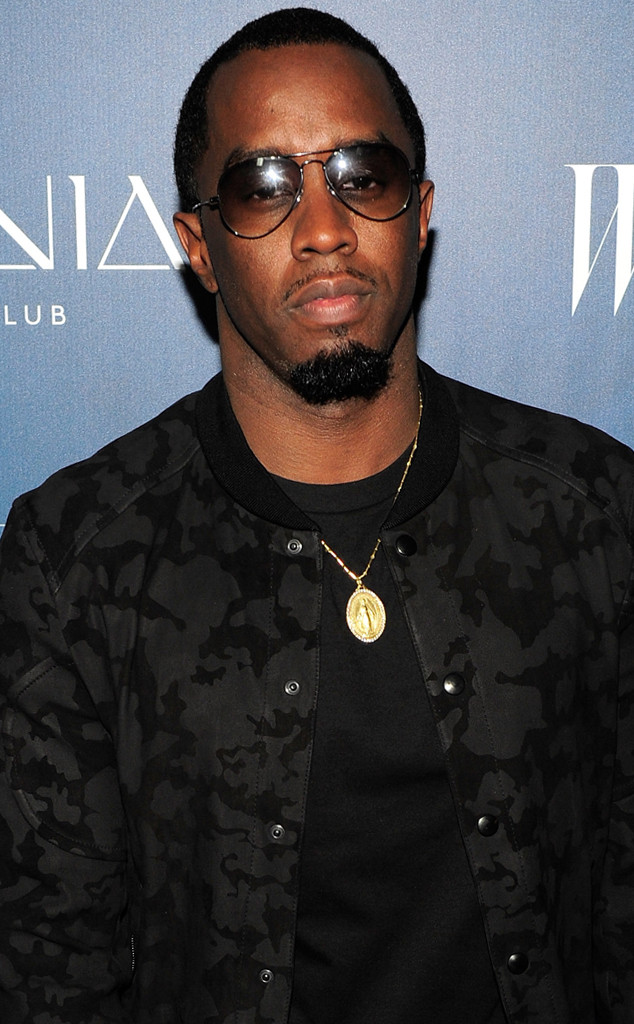 Steven Lawton/Getty Images
Something clearly got lost in translation between Sean "Diddy" Combs and his son Justin's UCLA football coach.
The hip-hop mogul was arrested in June on an initial charge of assault with a deadly weapon after allegedly going after a UCLA football coach with a kettlebell, campus police confirmed at the time.
And today, during an appearance on 105.1's Breakfast Club, the rapper turned businessman explained that he arrived at the Los Angeles college "to communicate" with leaders of his son's team.
"All of the rumors that it was a big problem, it was just a miscommunication," he added later on.
This marks the first time that we've heard directly from Combs since the alleged assault, and it seems to echo his attorney's original statements back in June.