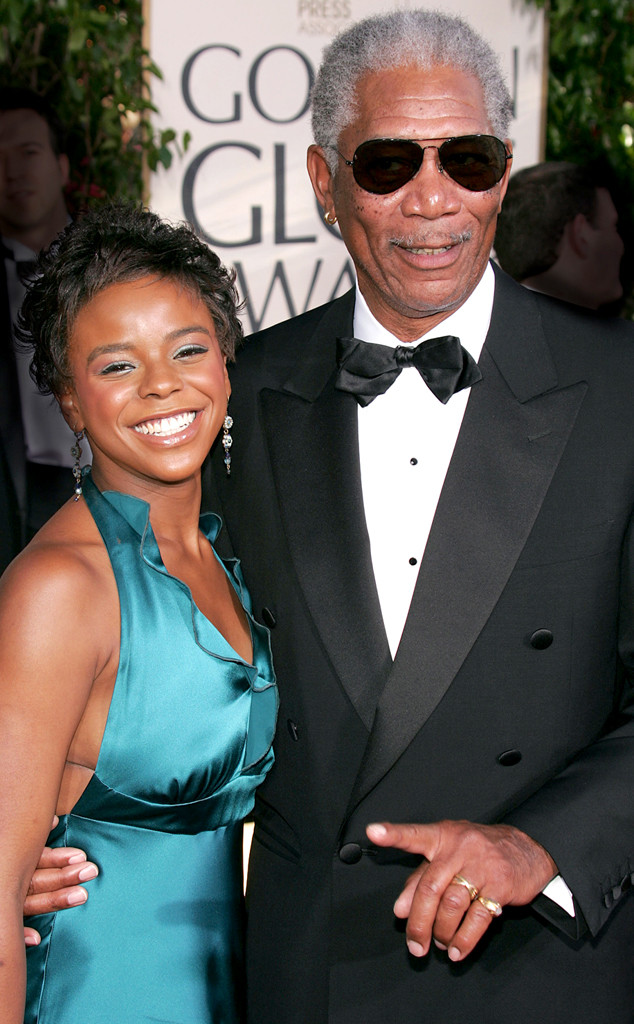 Kevin Winter/Getty Images
UPDATE (August 19): Lamar Davenport has been arraigned and remanded into custody. His next court date is set for August 21.
An arrest has been made in the death of Morgan Freeman's granddaughter E'Dena Hines, who was killed in a stabbing in New York City early on Sunday.
E! News confirms that police arrested Lamar Davenport, 30, for allegedly killing the 33-year-old. He has been charged with second-degree-murder.
An NYPD rep told E! News on Sunday that Hines was found with multiple stab wounds on her torso on a street in Harlem and taken to a hospital, where she was pronounced dead. A 30-year-old man was detained at the scene and later taken to another medical center.
The 78-year-old actor, who was not related to Hines by blood, mourned his granddaughter's death in a statement released on Sunday.