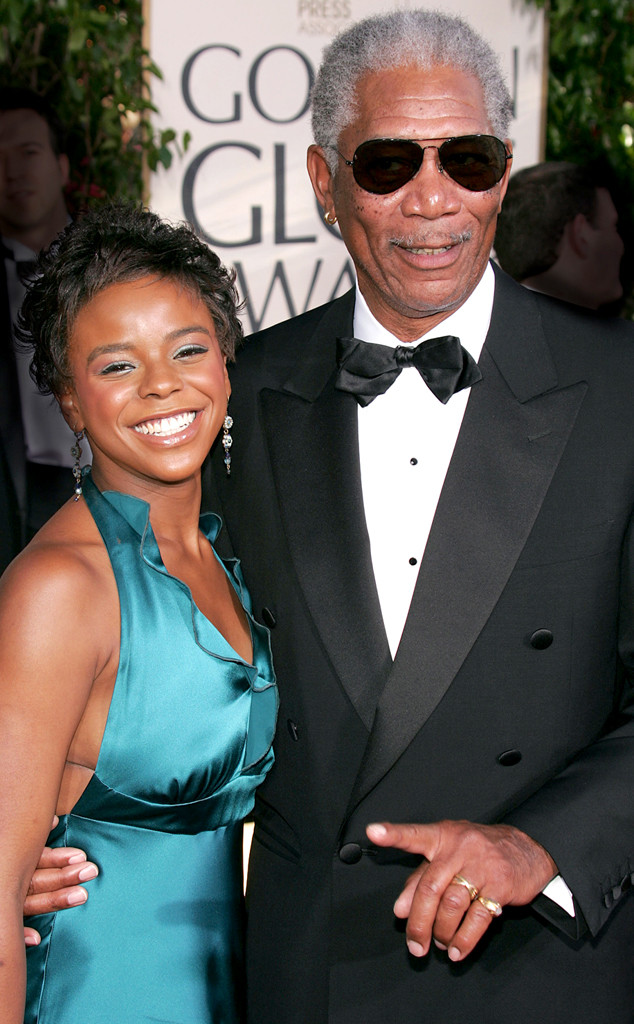 Kevin Winter/Getty Images
Morgan Freeman is mourning the loss of his granddaughter, E'Dena Hines, was killed in a stabbing in New York City. She was 33.
An NYPD rep told E! News that the killing took place early on Sunday. She was found with multiple stab wounds on her torso on a street in Harlem and taken to a hospital, where she was pronounced dead. A 30-year-old man was detained at the scene and later taken to another medical center. His identity has not been released and no charges have been filed. Police are still investigating the incident.
"The world will never know her artistry and talent, and how much she had to offer," Freeman, 78, said in a statement to E! News, about Hines. "Her friends and family were fortunate enough to have known what she meant as a person. Her star will continue to shine bright in our hearts, thoughts and prayers. May she rest in peace."