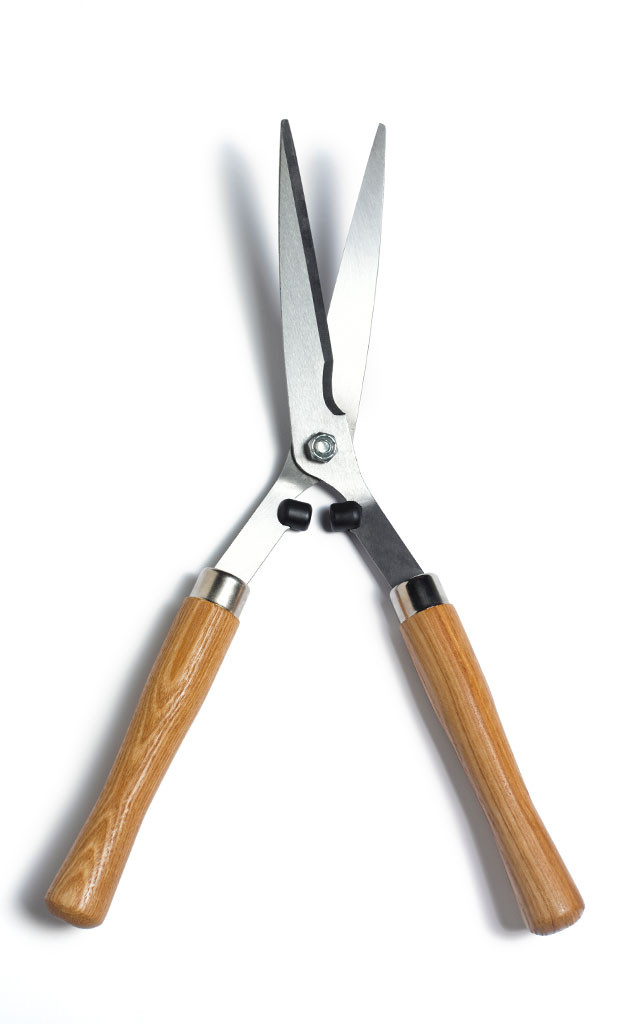 Getty Images
If you think your week has been bad, think again.
A student at a Japanese University was arrested Thursday for allegedly cutting off a man's genitals. Ikki Kotsugai, 24, confronted a 42-year-old attorney at a Tokyo law office and began punching him in the face because he allegedly was having an affair with his wife.
After repeatedly clocking him in the face, Kotsugai, who is also a boxer, allegedly took garden sheers and cut off the nearly unconscious man's penis as an act of revenge, according to Japan Today.
Post-chopping (sorry), Kotsugai reportedly flushed the penis down the toilet. Police arrested the 24-year-old shortly after the attack, which took place at around 7:40 a.m. local time. A Tokyo police spokesman confirmed to media the body part in question was the attorney's penis.