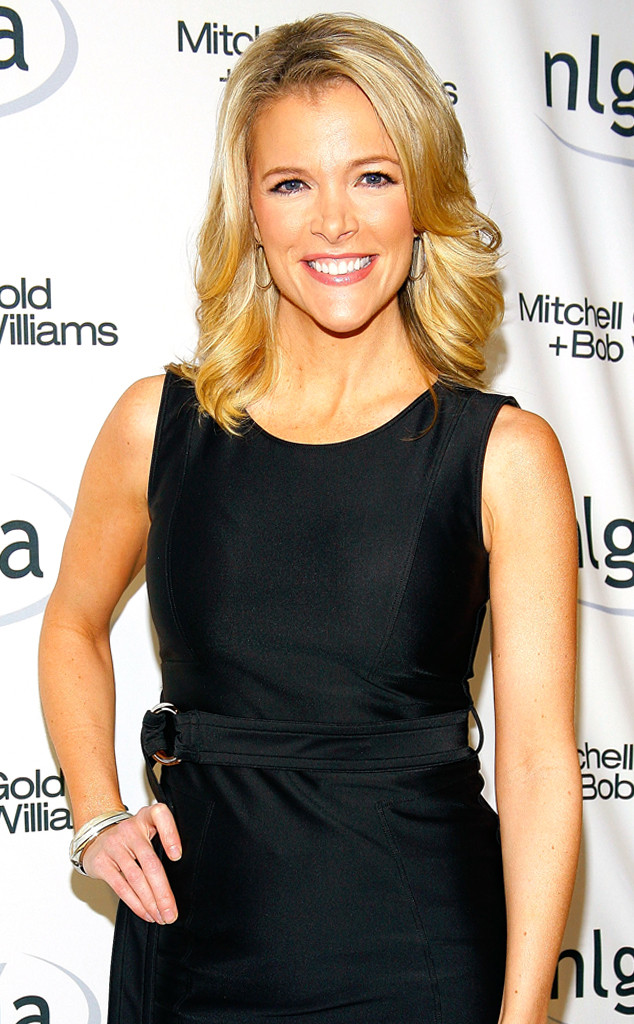 Andy Kropa/Getty Images
Megyn Kelly is taking a well-deserved breather.
The 44-year-old Fox News host announced today on her show The Kelly File that she will be going on vacation for a week and a half with her husband, Douglas Brunt, and their three children, sons Edward and Thatcher and daughter Yardley. Her time-off comes one week after she co-moderated the headline-making GOP debate and just days after presidential hopeful Donald Trump's subsequent "blood" comments.
"It's been an interesting week. A long six months, without a vacation for yours truly, do you know that? It's been six months since I've had a vacation. Just ask my assistant," she said. "So I'll be taking the next week and a half off, spending some time with my husband and my kids, trying to relax.