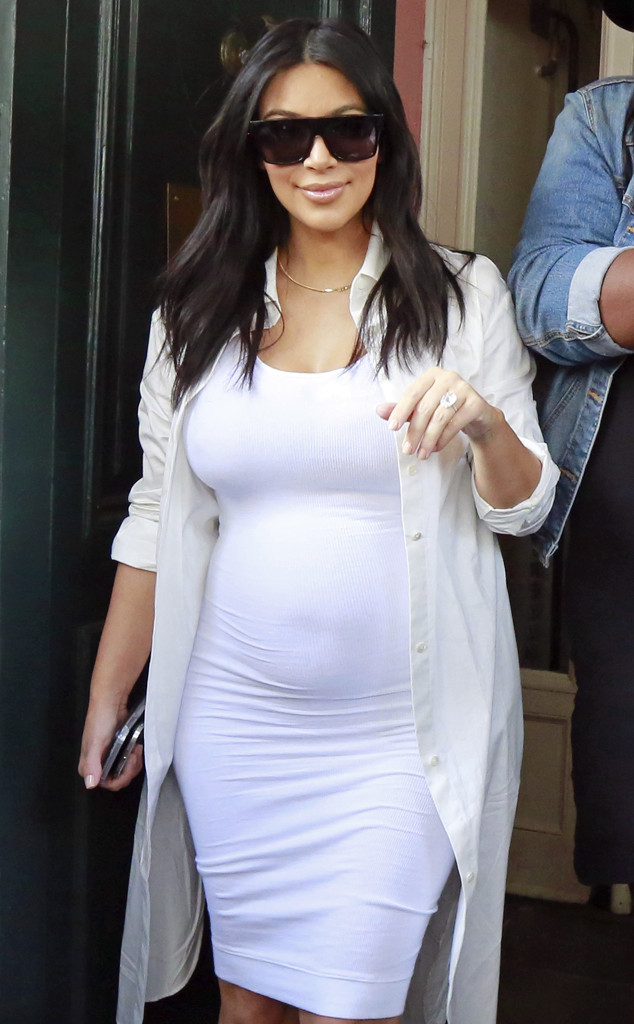 PacificCoastNews
Kim Kardashian is using her public platform to speak out about a hotly debated subject.
The 34-year-old E! star, who is currently expecting her second child with husband Kanye West, took to Twitter on Wednesday evening to share her thoughts on gun control after hearing the reports about David Conley, a man who, per the Washington Post, allegedly shot and killed his on-and-off girlfriend, her common-law husband and her six children, one of whom was his own, by shooting them one by one in the back of the head.
"Have u heard of the heart breaking story about David Conley who slaughtered his ex girlfriend & her entire family! Her 6 kids,husband & her!," Kardashian posted. "He purchased the gun & ammo ONLINE! How is it so easy to purchase guns online!!! Does this not sicken you? No background checks needed!!!!!"