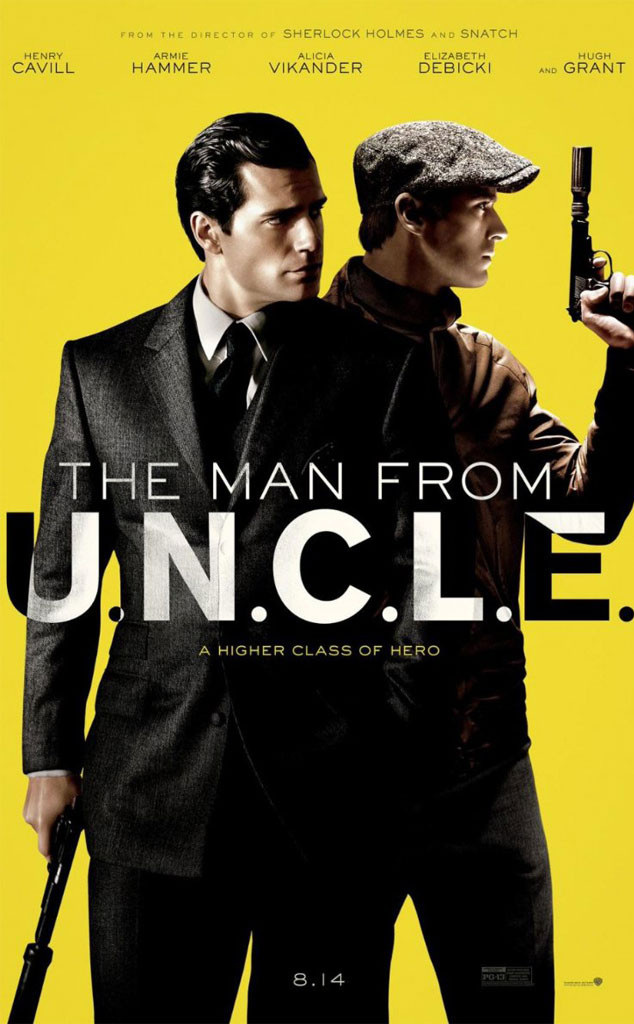 Warner Bros.
Guy Ritchie, probably best known for his work on the Sherlock Holmes franchise featuring Robert Downey Jr. and Jude Law, is back on the big screen with an adaptation of the 1960s TV hit, The Man From U.N.C.L.E. But adaptations, reboots and remakes are tricky in Hollywood, with critics often putting an extra critical eye on the updated projects.
So, what do critics have to say about Ritchie's latest project? For the most part, reviewers agree that it's "charming" fun, but probably will be forgotten by the end of the summer.
A.V. Club's Jesse Hassenger believes that Madonna's ex-husband has found a "better groove" in his blockbuster home, and even credits him for making a fun movie when a movie never needed to happen. "But while The Man From U.N.C.L.E. probably isn't any less of a caricature of its period than Sherlock Holmes, it carries its fakeness with more snap in its step," he writes. "The imaginary intrigue it generates is fleeting, but often beautiful."